AMP NZ earns Living Wage accreditation | Insurance Business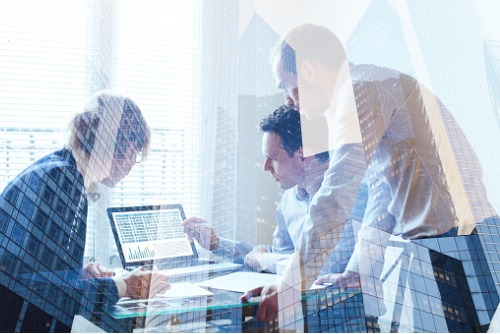 Insurance provider AMP New Zealand has been accredited as a Living Wage Employer, making it the first financial services firm to receive the trademark.
The accreditation means AMP workers will now all be receiving at least the living wage rate of $20.55 per hour, including cleaners, security and other workers employed by contractors.
"We believe all New Zealanders should be empowered to live with dignity and be able to realise the benefits of working hard, which is why we're proud to be part of the Living Wage Aotearoa movement and to support the great work they do to focus attention on this critical issue," AMP managing director Blair Vernon said. "I encourage other businesses to do the same and together we can do more to improve outcomes for all New Zealanders."
Living Wage Movement Convenor Annie Newman, meanwhile, said AMP's leadership should open the door for other financial institutions to commit to fair wages.
"It doesn't matter if you're a small hospitality business or a massive financial services organisation – you can demonstrate that doing business well means treating your employees well," she added.
AMP joins other large employers like Tuaropaki Trust, Vector, and Wellington City Council, and over 100 other employers on the Living Wage movement.