Analysis reveals the biggest business risks in 2017 | Insurance Business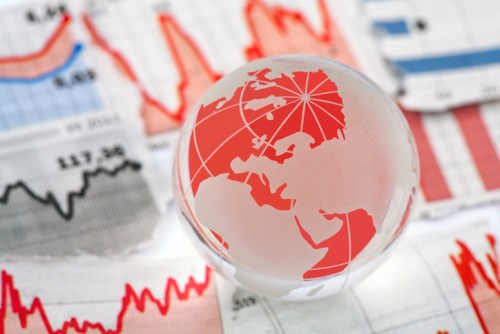 A specialist risk consultancy has identified the key global risks for 2017 and how businesses will respond in its latest global business risk forecast for 2017.
Control Risks CEO Richard Fenning said businesses are in it for a year of heightened strategic uncertainty, saying: "The unexpected US election and Brexit referendum results that caught the world by surprise have tipped the balance to make 2017 one of the most difficult years for business' strategic decision making since the end of the Cold War."
"The catalysts to international business – geopolitical stability, trade and investment liberalisation, and democratisation – are facing erosion. The commercial landscape among government, private sector, and non-state actors is getting more complex."
Control Risks listed the following key business risks in the coming year:
Increased uncertainty among business leaders due to the lack of political clarity from the UK and the US, and the impacts of Trump's election as president and Brexit to global trading, economic environment, and geopolitics;
High but more fragmented terrorist threats, especially with the eventual collapse of Islamic State's territorial control in Syria and Iraq that will lead to the exodus of experienced militants across the world;
Rise in conflicting cyber security laws, such as between the US and EU, will force businesses that are unable to meet regulatory requirements in international data transfer to store data locally, at increased cost, also hampering e-commerce;
Potential US-led brake on regulation could transform the global regulatory environment;
Intensifying geopolitical pressures driven by nationalism, global power vacuums, and proxy conflicts; and
The militarisation of strategic confrontations.
To address the high levels of complexity and uncertainty attached to the key political and security issues for the year, Control Risks advised businesses to implement a comprehensive review of their approaches to risk management.
Jason Rance, senior partner, Australia Pacific, said companies will employ different strategies for protecting value and seizing opportunity in 2017.
"Many organisations will be defined as Arks, Sharks, or Whales by their response to the uncertainty. Arks will take a defensive stance and focus on core markets, the sharks will target new opportunities, or whales who will aim to grow substantially in the aim of becoming too big to fail," he said.