Aon scholarship – how to make your application stand out and why the award is important | Insurance Business New Zealand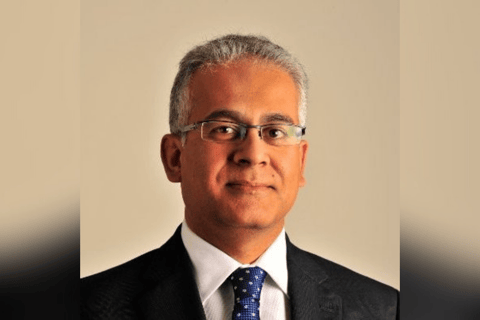 A more engaged and informed talent pool is just one of the many benefits provided by the Aon scholarship – which was established by Aon Reinsurance Solutions and the Australian and New Zealand Institute of Insurance and Finance (ANZIIF) – and here two big names from the judging panel offer tips for applicants and share why they believe the award is an important industry initiative.
An annual award that is now in its 17th year, the Aon Scholarship will see the winner attend either the 2023 Aon Hazards Conference in Australia or the 2023 Aon Global Clients Reinsurance Seminar in London, both of which are highly regarded as an outstanding opportunity for industry professionals. The latter is an intensive 11-day study programme, while the Aon Hazards Conference is deemed an invaluable information gathering and discussion occasion.
"We consider the Aon Scholarship important for the industry as it provides an opportunity for our professionals to explore upcoming challenges that industry leaders are facing, and provide their input and thoughts and thereby increasing their understanding and contribution to [addressing] these challenges," Robert De Souza (pictured above), Australia & New Zealand chief executive at Aon Reinsurance Solutions, told Insurance Business.
"This may well assist them in focussing their future development and career aspirations and provide the industry with a more engaged and informed talent pool. Aon's scholarship prize is deliberately targeted to reward and support those who undertake a valuable discretionary effort in their own career development."
Meanwhile, in ANZIIF CEO Prue Willsford's (pictured below) view, the coveted award not only gives winners an "amazing" Aon-provided learning opportunity but also builds their confidence.
She shared with Insurance Business: "When I speak to the winners and runners-up, they all talk of the benefits they have received from entering – even where they haven't won. The opportunity to step back from their day job, think about a bigger issue, and often to use it as an opportunity to engage with other leaders across the business to seek their wisdom are all useful."
Open to insurance professionals in the Australian, New Zealand, and Papua New Guinea markets with less than a decade of experience, the scholarship requires applicants to submit a 2,500-word essay. This year, entries will be about the increasing complexities of reinsurance requirements.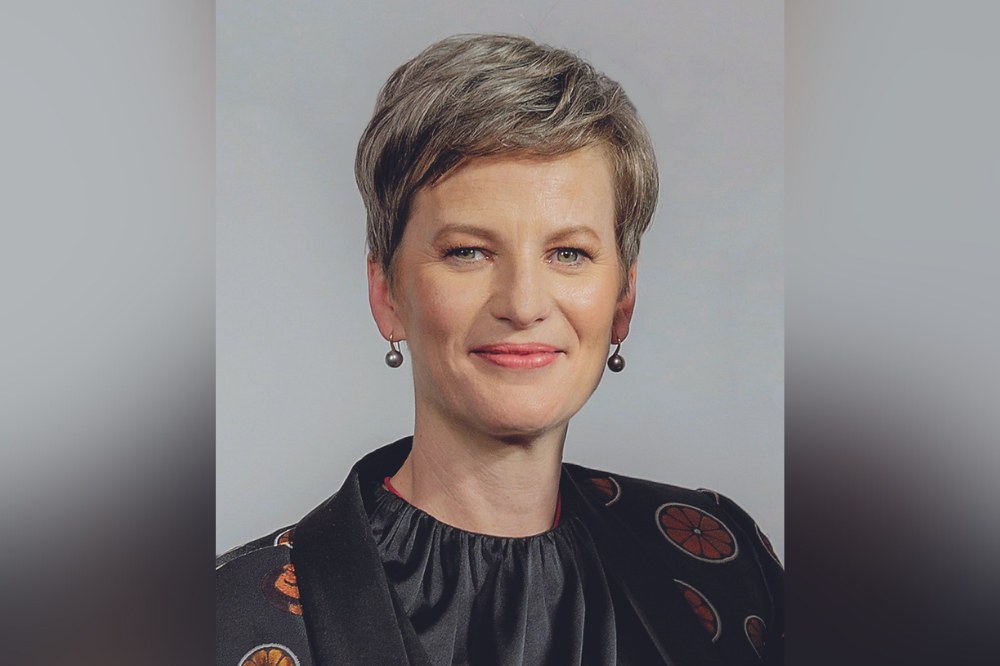 So, what can help make applications stand out?
"Undertake your research diligently," advised De Souza, who also suggested that applicants put themselves in the position of the judges and other readers. "Don't limit yourself to internet-based research – anyone can do that. Approach individuals and organisations with diverse views and talk to them directly to obtain a broader understanding of this important topic.
"Craft your personal insights as we want to see your ideas, thoughts, and conclusions – this is critical. Be clear and strong in your conclusions and provide supporting evidence. Present the paper thoughtfully and succinctly, focussing on clarity and conviction. Do not waste words on repetition or aspects that are common knowledge. Make it a pleasing read by using appropriate graphics and punctuation. Above all, answer the question – don't just rehash research."
Willsford, who loves judging the Aon Scholarship, also cited some of the feedback they provide to unsuccessful applicants. The pointers include having breadth and an opinion, as well as ensuring that the submitted work is original.
"The judging panel is made up of a great group of people who really care about the industry," added the ANZIIF chief. "Our ability to enjoy the different perspectives offered on a topic is never-ending."
De Souza and Willsford are joined by Partners Life NZ chief & appointed actuary Kate Dron, head of Aon Analytics (APAC) Peter Cheesman, and Victorian Managed Insurance Authority chief insurance officer Angela Kelly on the judging panel.
"The most memorable moments for me over the years have been the collaborative judging process when we meet after individually marking every paper," said De Souza. "It is always a learning experience for me to be part of a broad cohort of industry professionals passionate about supporting future leaders through education.
"We have robust discussions around the marking and our own interpretations of the question, and we challenge each other throughout this process. In addition, the quality of the papers that this scholarship attracts never ceases to amaze me and provides me with confidence in our future leaders."
The deadline for submitting applications to Aon Scholarship 2022 is 5:00pm AEST on July 01.