Are dealer groups becoming more important for advisers? | Insurance Business New Zealand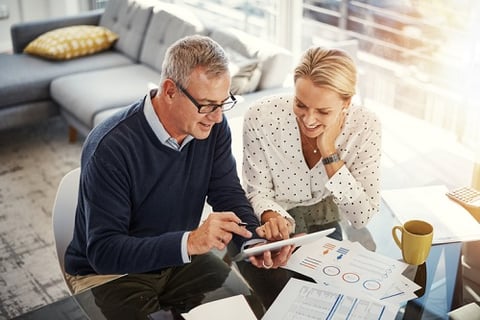 The number of dealer groups in New Zealand is growing, and insurance advisers are faced with more and more options around how to run their business, and where to get support. One group which has been in New Zealand's mortgage and insurance distribution market for over 20 years is NZFSG, and it has evolved significantly over recent years to keep its advisers at the top of their game.
With almost 1,300 members and two key offerings, CEO Brendon Smith says the group structure has proved popular among adviser businesses nationwide, and is becoming an increasingly vital source of support as the new regime draws closer.
"We were formed in February 2013 as a merger between Allied Kiwi and Loan Market, and advisers can either take a franchise under Loan Market, or they can run their own brands and pay us a monthly fee," Smith explained.
"Under Loan Market, we can help with things like business planning, marketing support, website presence, etc. If you have your own brand, you'd do that on your own – but we would manage and run the insurer and lender panel, and give those advisers access to our range of insurers who can provide more solutions for customers."
"We also provide ongoing education, and a platform called MyCRM which is the one place to run a business," he added. "This includes prospects, to being able to keep in touch with ongoing customers and everything in between."
Smith says that the offering is particularly popular with smaller or solo advisers, as it relieves a large administrative burden while also giving them the flexibility to decide what works for them.
"For the one-person adviser in particular, they want to concentrate on talking to and helping customers, not worrying about CRM, insurer accreditations, regulation, etc.," he said.
"We're able to deal with all of that for them, and our in-house adviser services team can answer anything from commission queries, to training."
"We try not to make anything compulsory, we're all about providing options," he concluded. "But we're very comfortable taking a leadership role in terms of being a licensee, and we'll be able to do that very competitively given the scale of the business."