Arranging cover for bikes, an opportunity for brokers | Insurance Business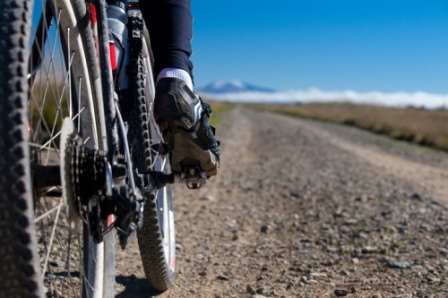 Brokers who are used to arranging car insurance for their clients might want to make sure their clients are also equipped with insurance for their bikes, a recent study has suggested.
According to a survey conducted by
AMI
, 20% of keen cyclists have bikes that are worth more than their car, but 28% of riders don't have insurance for their bikes despite the huge investment they put in on their bikes and accessories. The bikes owned by those surveyed had an average value of $11,945.
The research, which polled 1,376 cyclists at the recent Lake Taupo Cycle Challenge, also found that 62% of cyclists were more worried about their bike getting stolen than being damaged, contrary to the claims made for bikes through AMI, said Kevin Hughes, EGM – consumer
AIG
.
"While more cyclists worry about their racing bike being stolen, the reality is that 67% of our claims for bikes are for damage - with crashes while road riding being by far the most common source for claims at 37%," he said. "More often than you might think, people drive over their own bike (7% of claims) or forget to take it off the roof rack when they drive into the garage (6%)."
To meet the needs of bike owners, AMI has updated its advanced contents insurance with an optional add-on "bike cover" to provide policyholders with replacement value.
This means insured riders whose bikes crashed or were stolen from a secure building or inside a locked vehicle will receive a replacement bike with an equivalent value or a voucher to the value of the equivalent item from AMI.
Related stories:
IAG appoints former Saatchi & Saatchi chief to CMO
Major insurer IAG names new chairman