Arthur J. Gallagher announces 2019 financials | Insurance Business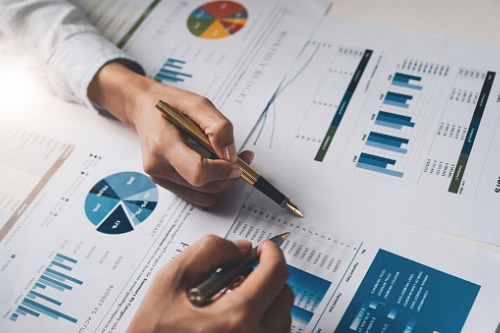 It's the turn of Arthur J. Gallagher & Co. (AJG) to report its financial results for the fourth quarter and full year 2019.
The global insurance brokerage and risk management group posted net earnings of US$105.6 million (around NZ$162.8 million) in last year's final three-month period, which is lower than the US$127.8 million recorded in the fourth quarter of 2018. The net earnings result for the whole year, however, improved to US$715.8 million (around NZ$1.1 billion) from US$675.9 million previously.