Artist turned insurance CEO: how to make insurance inspiring | Insurance Business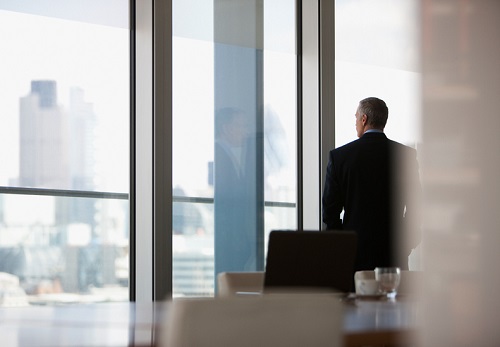 When it comes to attracting more people into insurance, a great way to put them off is to talk about products and brands – and that's why Fidelity Life CEO Nadine Tereora says recruitment efforts need to focus on storytelling and human connection, rather than on the company itself.
Tereora spoke at the recent Women in Insurance Summit in Auckland, revealing that her initial ambition was very far from anything to do with insurance – it was to be an artist. But when it came to making the 180 degree turn, she says the key thing that influenced her wasn't the sector itself . Rather, it was the people who worked in it.
"I never set out to be a CEO of an insurance company," Tereora said.
"In fact, I was never looking to go into insurance at all – but that took a dramatic U-turn when I found a love for the industry, and that wasn't necessarily insurance itself as much as the people within the sector. It is important in your own personal career journey that you find people who will help you along the way, especially people who will challenge you as much as applaud you."
"Inspiring more people to come into insurance really comes from the power of storytelling and connection," she explained.
"I get the most value out of listening to someone's story rather than what they're trying to teach me with regards to a specific product or service. I am more inspired by what they've done, and how I can learn from that."
Tereora began her insurance career in a customer service role in 1996, and moved on to experience various parts of the business including underwriting, sales and senior leadership roles. She says that now is a hard time to be entering the insurance sector, but it's also the most exciting given the myriad of new challenges being thrown its way.
"There has never been a better time to be part of this sector," Tereora said.
"We are ripe for disruption, and we're dialling up to a more customer-centred view. It's becoming less and less about the brand, and more about the connection that we have with Kiwis and the real difference that we can make – both in general and life insurance."
"It is not an easy time to be here, but it's an incredibly exciting time to be opening the door for new talent," she concluded. "Just be a storyteller, connect with your audience and inspire more people to join us."