Aspen introduces new group CFO as firm reports 2019 loss | Insurance Business New Zealand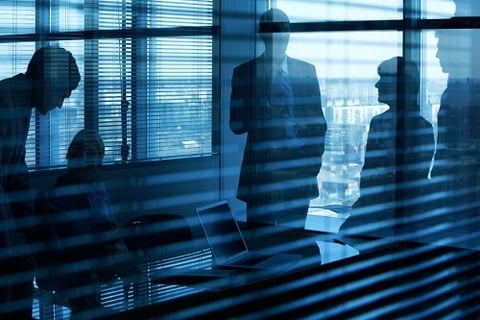 Aspen Insurance Holdings Limited has appointed an incoming group chief financial officer on the same day it reported suffering a net loss after tax of US$241.7 million (around NZ$399.3 million) in 2019.
Succeeding Scott Kirk as group CFO come May is Kevin Chidwick, the chief financial officer of Admiral Group Plc from September 2005 to August 2014.
Chidwick's credentials also include time spent as CFO of financial advice network Openwork Limited from March 2018 as well as chief executive of Elephant Auto Insurance in the US from January 2012 to March 2017 and Confused.com CEO from November 2010 to December 2011.
"Kevin is an extremely accomplished financial services executive who has held a number of senior roles within diverse and successful companies," commented Aspen executive chairman and group chief executive Mark Cloutier.
"His proven track record of growing businesses through his strategic insights and strong financial acumen make him an exciting hire for Aspen at this time in our evolution."
Kirk, who will be pursuing opportunities outside of Aspen, is leaving at the end of April. In 2018 the group CFO was offered US$2 million (around NZ$3.3 million) to stay put.
Meanwhile, Aspen also posted an operating loss after tax of US$48.4 million (around NZ$79.9 million) in the 12 months ended December 31.
The losses were attributed to expenses relating to the acquisition of the company by certain investment funds managed by affiliates of Apollo Global Management, restructuring costs, reserve strengthening, unrealised investment losses, and exchange rate impact.