Aspen Re outlines successor as chief underwriting officer exits | Insurance Business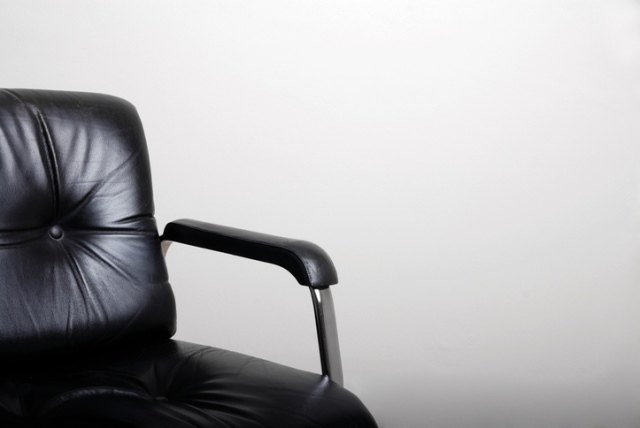 The reinsurance business of Aspen Insurance Holdings Limited has a new chief underwriting officer in the form of Christian Dunleavy, who is joining Aspen's executive committee effective immediately.
Dunleavy – the managing director of Aspen Reinsurance as well as chief executive and CUO of Aspen Bermuda Limited – has been tapped to succeed Emil Issavi as Aspen Re chief underwriting officer. The latter, who also held the roles of president and Americas managing director, is making the switch to Ryan Specialty Group (RSG).
According to the joint announcement by Issavi's previous and new employers, he will serve as senior executive at RSG, its managing general underwriting division RSG Underwriting Managers, and RSG affiliate company Ryan Re Underwriting Managers.
"Emil brings deep knowledge and insights to the role with his 25 years in the reinsurance business," said RSG founder, chair, and CEO Patrick G. Ryan. "With Emil's long and impressive career at Aspen, we look forward to expanding our strong relationship with Aspen."
Aspen executive chairman and group chief executive Mark Cloutier thanked Issavi for his contributions over the last 12 years.
"Emil has been instrumental in helping us build a strong reinsurance platform with a talented team, positioning Aspen well for continued success," noted Cloutier. "We wish him all the best with his new opportunity and look forward to maintaining a close working relationship with him in his new role."
Meanwhile Aspen Re's managing director for London and global head of specialty Peter Emblin has been appointed as senior managing director, also with immediate effect.
Commenting on the appointments, Cloutier said: "I look forward to working closely with Christian and Peter in their new roles as they oversee our successful Aspen Re business. Christian and Peter have both served in a number of senior leadership roles within Aspen Re, and we have the utmost confidence in their ability to continue driving the business forward.
"Their appointments not only provide continuity for our customers, trading partners, and associates but also illustrate the depth of talent and experience within our group."