Aspen green lights US$10 million transaction bonus for ex-CEO | Insurance Business New Zealand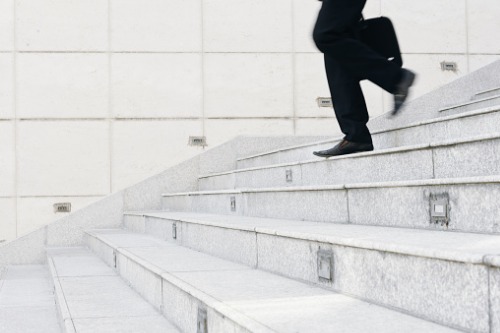 The sale of Aspen Insurance Holdings Limited will see former boss Christopher O'Kane receive a transaction bonus worth US$10 million.
In a Form 8-K filing with the US Securities and Exchange Commission, the insurance group said it has approved the grant of transaction bonuses in connection with the now completed deal with affiliates of certain investment funds managed by affiliates of Apollo Global Management, LLC.
According to the regulatory document seen by Insurance Business, O'Kane is being paid the amount for the ex-CEO's efforts in "assisting the company to consummate the merger." Meanwhile group chief financial officer Scott Kirk – who was offered a US$2 million retention bonus last year – will be awarded a US$1 million transaction bonus for his role in the Apollo takeover.
"Aspen Insurance Holdings Limited would like to recognise a small number of key employees who have contributed significantly to the successful completion of the merger," O'Kane told Kirk in the transaction bonus letter signed by the then group chief executive officer prior to his departure.
The Bermuda-headquartered enterprise is now under the leadership of executive chairman and group CEO Mark Cloutier, who joined from Brit Limited.
Meanwhile only O'Kane and Kirk were cited as transaction bonus awardees in the Form 8-K filing
.