AUB Group announces profit increase | Insurance Business New Zealand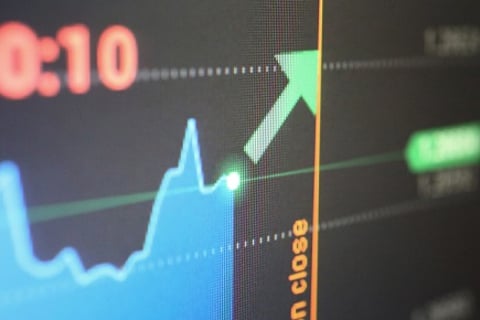 AUB Group
has announced a 7.5% increase in adjusted net profit after tax to $40.4m as all operating areas of the business are seeing growth.
Reported net profit after tax for the firm dipped to $33m, from $42m, due to non-recurring profits on sale of investments earned in FY16, reduced fair value adjustments and contingent consideration adjustments related to mergers and acquisitions.
The New Zealand business saw a $2.6m increase in profit contribution up to $5.5m, compared with $2.9m last year.
In New Zealand, the business saw strong organic growth from new clients as life and premium funding income was also boosted.
NZbrokers saw four new members join the network over the year with GWP rates hitting $550m.
The Australian broking side of the business saw profits increase by 3.6%, up to $49.2m, compared with $47.9m last year.
"Despite a flat market, organic growth was the key driver of business performance, which further highlights our strategic execution – importantly growth was not a result of premium increases,"
Mark Searles
AUB Group CEO and managing director said.
The firm also saw a 4.6% growth in the Hunter Premium Funding loan book as well as the launch of Austrbrokers Life Solutions.
The underwriting agencies business saw profits boosted by 21%, driven by increased policy count which rose 12.7%.
The firm noted that the market for underwriting agencies has been largely flat as premium reductions in the first half of the year were recouped in the second half.
The business also noted that, following a global review of potential providers, they have begun to implement a new underwriting system which will roll out over the next three years.
The risk services arm of the business saw a 5% increase in profit contribution for the group, to $7.5m as double digit revenue growth continued throughout FY17.
Looking ahead, AUB Group expects adjusted net profit after tax in 2018 in the range of 5-10% growth, in the context of low single digit premium rate increases.
Related stories:
AUB Group reveals bumper year
AUB Group raises profit outlook