AUB Group boss underlines importance of NZ growth | Insurance Business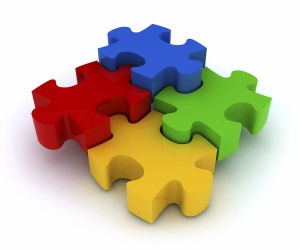 AUB Group
managing director
Mark Searles
has revealed how crucial the New Zealand addition to the Group has been for the business, following the reporting of their first half financial results last week.
"Fifteen months ago we were nowhere in New Zealand, and now we are the third largest broking entity, and manage the third largest cluster group in
NZbrokers
, so we've gone from nowhere to be a significant third force in that marketplace," Searles told
Insurance Business
.
"The result of that is clearly good for the Group in terms of income growth, but more importantly, it has created the platform for future growth as well.
"From our point of view it is very important."
The company revealed how it was the addition of the New Zealand business
plus their forays into risk services that offset the impact of reducing insurance premium rates in the broking and underwriting agencies sectors of the Group.
With Searles believing the market had finally bottomed out, he revealed the next stage of the plan.
"In general terms I think we are at the bottom of the cycle and I think we have been there for a while.
"New Zealand, I think, has lagged slightly in following Australia down. But all the word is that it is still a tough marketplace out there.
"But again, it is about putting the right facilities and services in place to ensure that our partners in NZbrokers can accelerate as the market changes."
Now that the broking platform was established in New Zealand, supplementing them was vital.
"The next thing is to look from an underwriting agency point of view, and the risk services, to supplement the opportunities for our broking clients."
Searles confirmed the company had set aside an extra AU$29 million for acquisitions, but would not be drawn on specifics regarding New Zealand.
However, he said: "We are seriously looking at how we drive that forward."