Auckland, Christchurch, Hamilton among NZ's top burglary hotspots | Insurance Business New Zealand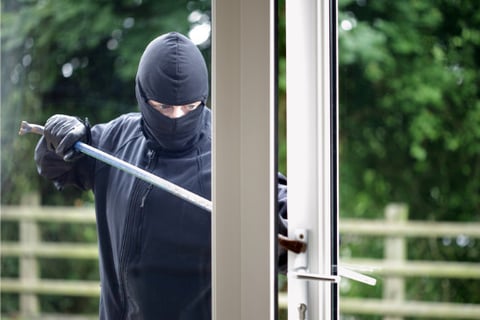 The cities of Auckland, Christchurch, and Hamilton are the top three most burgled cities in New Zealand, according to a study by New Zealand Police and financial comparison site Finder.
In first-place Auckland, there were 64,302 break-ins from 2017 to 2019 and 7,753 in the first quarter of 2020.
In fourth and fifth place were Wellington and Tauranga, while Rotorua, Whangarei, Palmerston North, Hastings and Lower Hutt completed the top 10. For these 10 areas, a total of 229,352 burglaries were reported over a 39-month period. These included incidents at both residential and commercial properties.
According to the study, burglaries were most likely to occur around noon on Mondays and between 1am and 3am on Sundays. They were least likely to happen from 6am to 7am on Tuesdays to Fridays.
New Zealand police advised homeowners to keep doors locked even when at home, to safely store a spare key, and to install burglar alarms. Meanwhile, Kevin McHugh, Finder's publisher in New Zealand, said that installing sensor lights and upgrading old locks will boost home safety, with house and contents insurance further providing protection to homeowners.
"Unfortunately, no insurance policy in the world can prevent your home from being broken into," McHugh said.
"But if you do fall victim to a burglary, house and contents insurance will typically cover you for any financial loss incurred as a result."