AXA sees drop in net income | Insurance Business New Zealand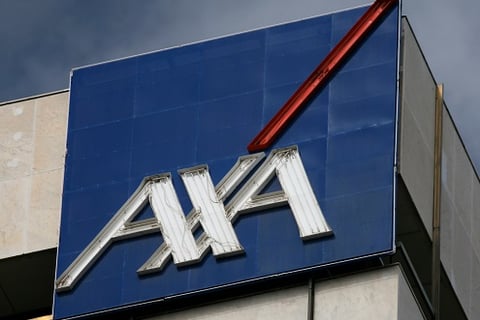 Another day of interim results, and this time we hear from Paris-headquartered AXA.
Announcing its half-year figures this morning, AXA said it posted an 11% decline in net income. For the first six months of 2018, the insurance heavyweight reported net income of €2.8 billion (around NZ$4.81 billion).
"The increase in adjusted earnings was more than offset by the impairment of intangible assets linked to the transformation of our Swiss Group Life business (€-0.3 billion), as well as the negative impact from the change in the fair value of financial assets and derivatives, and exceptional charges linked to the IPO of AXA Equitable Holdings, Inc.," explained AXA.
In terms of underlying earnings, however, the insurer was the bearer of good news as the figure saw a 9% rise from the same period in 2017. The firm said its €3.3 billion in underlying earnings reflected a strong operational performance across all geographies – boosting adjusted earnings also by 9% to €3.6 billion.
Commenting on the group results, chief executive Thomas Buberl said: "AXA delivered a very strong operating performance in the first half of 2018, with a 6% increase in underlying earnings per share, towards the top end of our Ambition 2020 target range. This result was supported by a strong increase in technical profitability across all our businesses.
"Our simplified operating model is bearing fruit. We have a strong growth dynamic across our geographies, especially in France and Europe, and in our preferred segments with protection new business volumes up 10% and health revenues up 7%."
In addition, Buberl cited the 'transformation' happening at AXA.
"In the first half of 2018, we have taken major steps in our transformation journey through the successful listing of our US operations and our strategic decision to acquire the XL Group," noted the CEO. "We also announced innovative partnerships with ING and Uber, the transformation of our Swiss Group Life business, and the planned disposal of AXA Life Europe (ALE)."
Yesterday it was revealed that AXA has received an irrevocable offer from Cinven for the potential sale of ALE, which is expected to generate total cash proceeds of €1.2 billion.
Related stories:
AXA and XL reveal future branding
AXA chief exec says major changes are coming to the industry