Bad publicity 'a challenge' insurer Youi admits | Insurance Business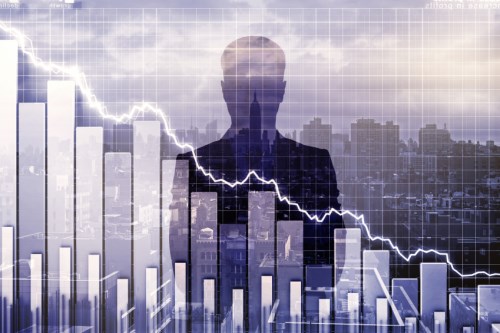 After a wave of bad publicity from allegations of unethical sales practices both in Australia and New Zealand, South African insurer
Youi
has revealed a slowdown in growth across the Tasman, it has been reported.
Youi had experienced a decline in its rapid expansion as joint CEOs Willem Roos and Laurie Dippenaar warned that 'new business volumes have come under pressure' in Australia, following negative publicity over its alleged billing of customers for policies they did not want,
The Australian
reported.
Although the company continued to gain market share over the second half of the 2016 financial year, the rate of its gross written premium had dropped to 12.3% from 35% the previous financial year, 57% in 2014 and growth of nearly 70% in 2013, the report said.
Analysts said Youi's growth rate was no longer materially different to that of its competitors
IAG
and Suncorp. Youi had gross written premium of AU$668 million.
However, Youi spokesperson
Trevor Devitt
maintained that the report referred to Youi's growth overall, and everything was on track for New Zealand, despite potential effects from the recent bad publicity.
He said: "The recent publicity has obviously been challenging for us and we remain confident about Youi's future.
"As far as our growth in New Zealand is concerned, it's on track and in line with our expectations."
Last month
accusations of dodgy sales tactics and defrauding customers were levelled against Youi in Australia
, mirroring similar events in New Zealand.
Youi NZ has said it would
plead guilty to 15 charges against them filed under the Fair Trading Act
by the Commerce Commission.
Related stories:
Insurer now under investigation in Australia
Insurer charged with deceiving customers
Expose puts insurer in bad light
New entrant a threat to broker model?