Balancing quick outcomes with managing complex claims | Insurance Business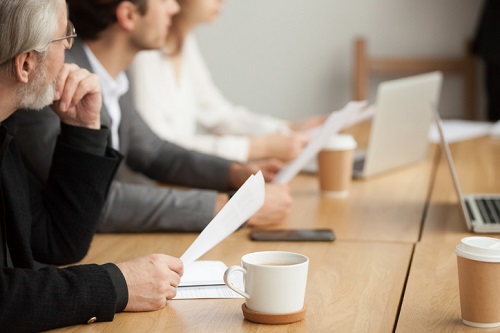 Claims administrator Gallagher Bassett recently announced its acquisition of Fullerton Health Corporate Services, a company specialising in claims management in the accident and health space. The teams are currently in the process of integrating, and, according to Gallagher, the process will significantly strengthen its capabilities in the claims management space.
Gallagher Bassett's chief client officer, Stacey Williams, says that efficiency in claims administration has long been an ongoing challenge for insurers, and this combination of teams will bring together two different sets of expertise to great effect.