Be ready for overseas business interruption claims, says NZ Reserve Bank | Insurance Business New Zealand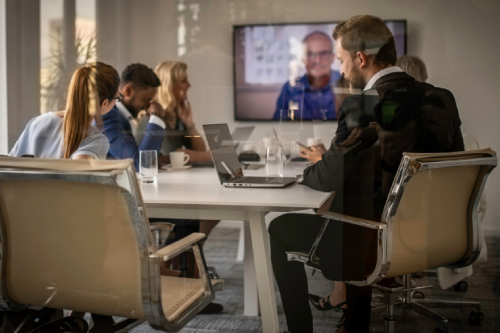 The Reserve Bank of New Zealand (RBNZ) has warned New Zealand insurers with parent firms abroad to be prepared for the possible impact of business interruption (BI) claims due to the COVID-19 pandemic.
In its May 2021 Financial Stability Report, New Zealand's central bank said that there have been no COVID-related business interruption lawsuits filed locally, unlike those seen in overseas markets.
In the UK, the High Court ruled that BI cover was valid for policies that had clauses involving public authority bans on entering premises.
According to RBNZ, while insurers believe that the rulings of courts overseas are not applicable to most BI policies in New Zealand, it is still studying the potential impact if similar court rulings emerged in the country.
Meanwhile, other classes of insurance may still face COVID-related challenges in the near future.
While New Zealand's economy was significantly less affected by the pandemic than other countries', RBNZ said that insurers offering credit protection, loan repayment and redundancy insurance products may be exposed to greater claim costs if the New Zealand economy remains weak. At present, claims on those products remain within normal levels.
The possibility of further COVID outbreaks can also exert pressure on life insurance claims due to a potential increase in mortalities. Studies have also shown that COVID-19 can have recurring or long-lasting negative health effects, which could lead to an increase in disability and trauma insurance claims in the future.
Due to the massive decrease in international travel, demand for travel insurance has been extremely low. However, insurers are unlikely to be significantly hurt by this.
"For most insurers, travel insurance products are only one business line in a suite of products offered, so the impacts on their solvency and financial health are limited," RBNZ said in its report.
Solvency ratios for the general, life and health insurance industries all remain relatively unchanged from one year ago and are all above the regulatory minimum of 100%.