Beach proposal prompts cover query | Insurance Business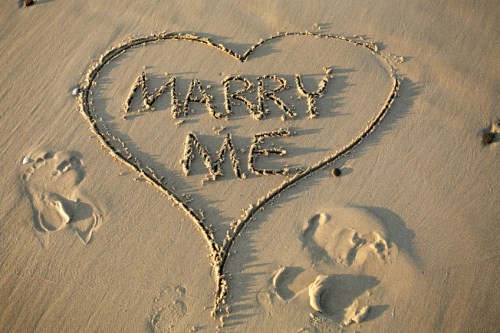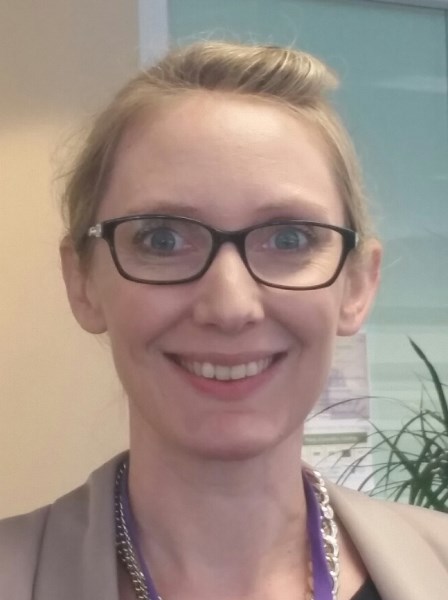 When her fiancé romantically proposed at the beach, Suncorp NZ customer relations manager Angela Tiy's passion for insurance got the better of her.
Why did you get into insurance?
I started my marketing career in banking and was fascinated by the focus on building and protecting a relationship with existing customers…. I found it much more interesting than marketing fast moving consumer goods (which is what we all wanted to do at university!).
Insurance had always interested me because of the type of data available (again very appealing for marketers) so when a job came up at Asteron Life, I jumped at it. I've now been with Suncorp for eight years.
How would you sum up insurance brokers in three words?
Know their stuff
.
I didn't use an insurance adviser until I started working in the industry. I'd always figured insurance was something you just bought yourself, and I only went through the process to understand the value chain. I was really surprised at how much advice I actually needed. I was very, very lucky that nothing had happened to me before that.
What's the strangest thing you've ever arranged cover for?
I haven't arranged cover for anyone other than myself. But I do remember when my husband proposed, instead of saying "yes", I said "Is that ring insured?" We were at the beach and it was the first thing that popped into my head.
How would you change the industry?
We're seeing a massive boost in technology capability across all industries, and we need to embrace the change and the opportunities that come with it. It's a big focus for Suncorp, and something we're aiming to help our brokers and advisers navigate for their businesses as well.
What's the most important thing brokers and insurers can do to improve their relationship?
Focus on the outcome for the customer. We're all in this business to create value for the same person. My role focuses on how we handle customer feedback, and the broker is an essential part of that loop. It can't be viewed in isolation.
What's the best advice you've ever been given?
Whether you think you can or you think you can't, you're probably right. I attribute it to my previous boss, but he assures me it was Henry Ford who said it!
If you were Prime Minister for one day, what would you do?
There are people living on or below the poverty line in New Zealand. I'm not OK with that. It's a complex problem which is easy to ignore. We have to get the basics right.
What has been the highlight of your career?
Project managing the digital strategy for Asteron Life and building the first phase in eight weeks was a massive challenge - and a huge buzz when we pulled it off. It was a big change for the business, and the scope and quality would usually take six months to deliver but we did it in two. It's one of the highlights of working at Suncorp so far.
What's your favoured style of coffee?
Proper cappuccino – strong espresso and just a bit of milk. Not a flat white masquerading as a cappuccino!
Union, league, soccer or other?
Soccer, but I'd rather play it than watch it. I did Krav Maga for a while and it was brilliant. It's not a sport though – pure self-defence, so the rule is there are no rules. It's not for heroes either – if you can run away, then you run away.
If you could invite three people to dinner, dead or alive, and excluding family and friends, who would they be and why?
Angela Merkel and Pope Francis, in a heartbeat. Two strong contemporary leaders who put dignity, compassion and empathy for others above popular opinion. They aren't afraid to lead by example – they are just incredible. And Helen Clark – I've always been inspired by her. I'd probably be tongue tied though. I'd sit and listen!
Complete this sentence: If I wasn't in insurance, I would be…
Improving the customer experience somewhere else. Most industries are now focusing on this, so there are lots of options – but I'm pretty excited about the journey that Suncorp's on right now.
Related stories:
Far Out Friday: It don't mean a thing if you ain't insured that bling
Far Out Friday: Interviews stray into bizarre territory