Beware of unauthorised trade work, regulator warns | Insurance Business New Zealand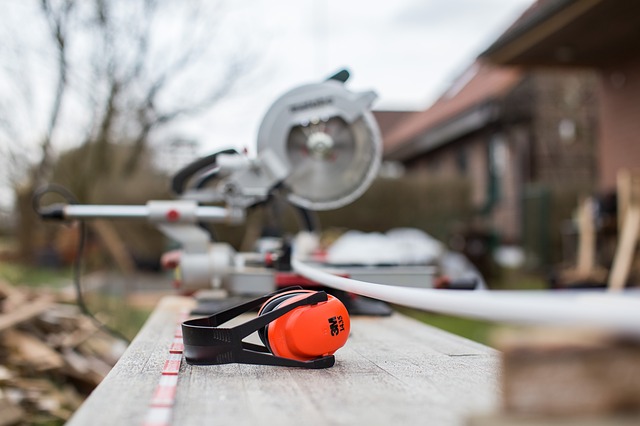 For the second time, property owners are being warned not to fall into the trap of using unlicensed people to conduct work on renovation projects, or they risk invalidating their insurance.
According to the Plumbers, Gasfitters and Drainlayers Board (PGDB), sanitary plumbing, gasfitting and drainlaying are regulated industries in New Zealand, and it's illegal to do this restricted work unless authorised.
PGDB chief executive Martin Sawyers said work undertaken by unauthorised tradespeople "not only risks their family's health and safety – but may also invalidate their insurance policy."
Read more: Government suggests insurance reforms for new build homes
PGDB noted unauthorised restricted sanitary plumbing work carries a maximum fine of $10,000. It detailed the case of Aigus Vanags, who after submitting a guilty plea was sentenced by the Christchurch District Court to a $675 fine for carrying out restricted plumbing work without authorisation. He was ordered to pay $130 in court costs and $226 for solicitor's fees.
"To stay safe and avoid the risk, it takes one simple action – ask to sight a licence card," Sawyers added. "It states the credentials of a tradesperson and the type of work they are authorised to carry out."
For its part, the Insurance Council of New Zealand (ICNZ) also warned of the use of unregistered and unqualified persons to do sanitary plumbing, gasfitting or drainage work. Doing so may invalidate the property's insurance cover in the event of a loss resulting from the work undertaken, the ICNZ added.