Biggest mistakes businesses made in 2017 | Insurance Business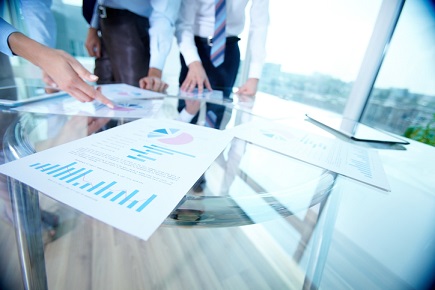 With the New Year greeting everyone a fresh start, a "business guru" is urging companies to reflect and not repeat some of the costliest errors that went down in 2017.
"Reflection is always key in business – what did you do well in 2017? What went wrong? How can you do better," Nextgen director Niran Iswar said. "I'm very lucky to be in the front row when it comes to watching some of the best businesses in New Zealand grow to exponential heights and reach their goals."
However, it's not all winning moments. Iswar said he saw too many businesses in 2017 regress due to some common mistakes – that obviously need to be avoided this New Year. These mistakes include:
Not understanding cash – It's OK if you admittedly don't understand it, but then make sure you align with someone who does.
Procuring bad contracts – Bad contracts can be the death of a business. Not only are they costly to get out of, but they also evoke huge levels of stress around you.
Not knowing your ideal customer – Define that ideal customer so your business cuts through the clutter.
Staff retention – Having a high staff turnover is costly as well as disruptive to your business. Hiring a reputable recruiter who understands your needs well, paired with a thorough onboarding process, helps ensure staff will be engaged and committed.
Not utilizing the power of networking – Networking and partnering with people can mean the difference between a good business and a great business. There is always an opportunity to work together and do more.
Related stories:
Zurich head examines the pressure on insurers to drive down costs
Liberty Mutual makes deal to sell business and realigns global operations