Boost for women aiming for the top | Insurance Business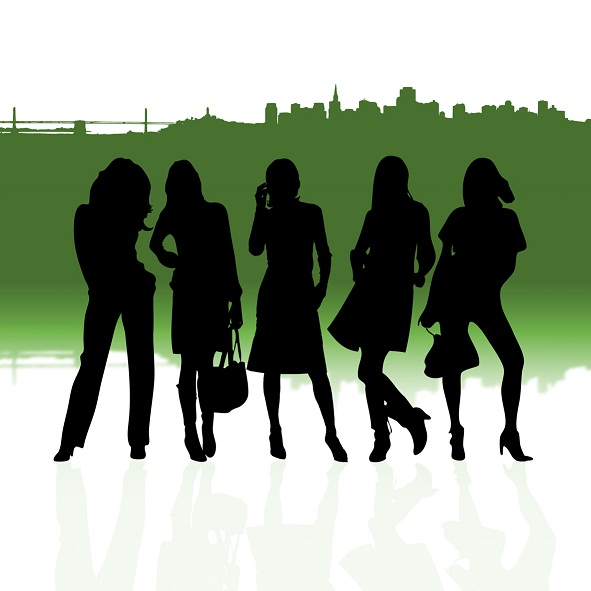 DLA Piper New Zealand has launched its initiative Leadership Alliance for Women (LAW) to help encourage more Kiwi women secure leadership positions in New Zealand companies.
First established in 2006 by DLA Piper in the US, LAW is built on three fundamental platforms: mentoring, skill development and networking.
It aims to provide current and future leaders with a platform to build valuable business connections, develop client relationships and strengthen leadership skills for future success.
"It is no secret that women are under-represented in leadership positions across sectors in New Zealand," said Tracey Cross, chair of the New Zealand LAW committee and DLA Piper New Zealand partner.
"The programme is about supporting and mentoring our future women leaders, learning from current leaders and collaborating for mutual success. We need to create a dialogue with the broader New Zealand business and legal communities on issues relating to women in the workforce."
With the number of women going through law school now dominating men and female in-house lawyers increasingly outnumbering their male counterparts, Cross said the challenge came with the 'unique and complex obstacles' women faced in order to reach their full potential.
These included the perception that taking parental leave ruled out career progression or even just women not knowing how to sell their skills.
"We need self-advocacy and collaboration to get women focused on leadership from early in their careers, to work on these obstacles and support each other and importantly, we all need to be champions of diversity," Cross said.
DLA Piper NZ
hoped to be an example itself, with 50% of the firm's management now female, a quarter of female lawyers being on the board and 6f3% of senior associates and special counsel were women.
The LAW initiative was launched last week in Auckland with a panel discussion facilitated by Fran O'Sullivan, executive editor – business reports, NZ Herald, with guest speakers including Federation of Maori Authorities chair Traci Houpapa, Mighty River Power general counsel Karen Clayton and Westpac chief executive David McLean.
"This is not a gender debate," said Cross. "It is about connecting, being inspired by our outstanding panel of senior leaders, asking them to share their stories of how they got to where they are today, the obstacles they overcame and the key lessons they learnt along the way."
LAW is now a global programme with events hosted regularly in major cities around the world, including in Australia since 2014.