BREAKING NEWS: Canterbury quake payouts top $10 billion | Insurance Business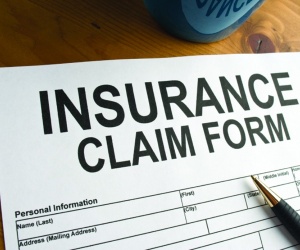 Insurers have paid out more than $10billion in the Canterbury earthquake recovery effort, according to the Insurance Council of New Zealand.
Payouts for commercial settlements reached $6.7 billion dollars by the end of 2013, and a further $3.5 billion paid out in residential settlements.
Insurance Council Chief Executive Tim Grafton said: "Of the $6.7 billion of commercial claims paid out, $2 billion was in 2013 alone." However, that doesn't include recent settlements such as the largest insurance pay out in New Zealand's history to the Ports of Lyttelton, which was $428 million. That payout will occur in the first quarter of 2014.
"That means 70% of all commercial claims have now been settled and reinforces the value of insurance in helping the commercial sector to quickly recover from what was one of the biggest-ever insurance disaster events globally," says Mr Grafton.
"The commercial payouts also includes $1 billion in business interruption insurance, money that helped Canterbury to get back on their feet quickly following the earthquakes," he says.
More to come.