Breaking News: Insurer announces executive reshuffle | Insurance Business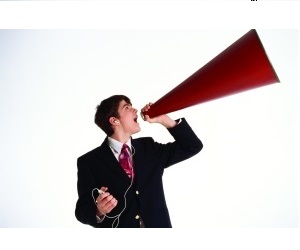 Vero
has announced an executive re-jigging on the back of its commitment to resolve all earthquake claims by the end of this year.
Vero's earthquake program executive general manager,
Jimmy Higgins
, will move to lead Vero's claims operations by the end of 2014.
After two and a half years leading the company's dedicated earthquake response, Higgins will now head up an integrated claims function which will also include responsibility for Vero's remaining earthquake response.
Current general manager of claims Kim Grooby is to take on an executive role leading a key Vero business transformation program, the company said in a statement released today.
CEO Gary Dransfield said the internal shift was a reflection of the great progress made with Vero's earthquake program.
"We've committed to resolving almost all claims by the end of 2014 with construction continuing into 2015," he said.
"With Jimmy continuing to lead our earthquake response, we will maintain our focus on resolving all earthquake claims. We have already resolved 76% of claims, paying out $3.7 billion."
He said Grooby's new role demonstrated the company's investment back into the New Zealand business and its commitment to its customers.
"Kim will lead the business to deliver improved products and services for our customers through renewed technology platforms and business processes," he said.
The announcement three months ago that ex-
AIG
CEO
Cris Knell
would be joining Vero along with these latest executive changes would substantially strengthen the company's position, said Dransfield.
"With Kim, Jimmy and the recent addition of
Cris Knell
as EGM, commercial and distribution, we have a strong platform in a very competitive general insurance market," he said.