BREAKING NEWS: New CEO for NZ's biggest insurer | Insurance Business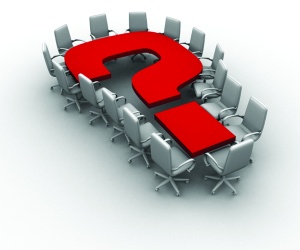 IAG
New Zealand will have a new CEO from 1 January as current CEO Jacki Johnson takes on a new executive role within the company as part of a structural shake-up.
Current executive general manager of IAG's direct insurance business in New Zealand, Craig Olsen, has been appointed to succeed Johnson after her five-year tenure as CEO, it was announced today.
Johnson has been appointed Group Executive, People, Performance & Reputation as part of a new group leadership team put in place by IAG Group Managing Director and CEO Peter Harmer.
IAG's Asia and New Zealand businesses will now move into a new International Division which will focus on growing its established presence in Malaysia, Thailand, India, Indonesia and Vietnam; and maintaining its market-leading presence in the mature New Zealand market, the company said.
IAG will continue to report its financial results using its four existing profit segments.
Olsen will report to IAG CFO Nick Hawkins and sit on the Group Leadership Team.
Harmer said of Olsen: "Craig has proven his ability to lead through a period of significant change for IAG's direct general insurance business.
"With disruption likely to be the new normal he has the skills to advance IAG's position as the leading general insurer in New Zealand."
Harmer was also paid tribute to Johnson's leadership of IAG in New Zealand during a period of unprecedented growth and challenges posed by the Canterbury earthquakes.
"Jacki is an exceptional leader. The reasons she'll be missed in New Zealand are why she has so much to offer within the new group leadership structure," he said.
Read more on the new structure in tomorrow's newsletter.