Brightside speaks up amid NZ credit rating review | Insurance Business New Zealand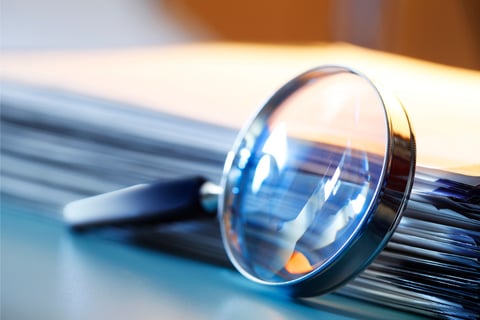 Brightsideco Insurance Limited (BIL) has not yet decided whether or not to put its insurance business in New Zealand in run-off but is confident about fulfilling policy obligations.
In an earlier release, rating agency AM Best noted: "AM Best has placed under review with negative implications the financial strength rating of B (fair) and the long-term issuer credit rating of bb+ (fair) of Brightsideco Insurance Limited (New Zealand).
"These credit rating actions follow Brightsideco's plan to move its extended warranty portfolio distributed by Harvey Norman Holdings Limited, a large electrical goods retailer based in Australia, into run-off from August 01, 2022."
Known in the market as Brightside, BIL provides extended warranty and accidental damage cover for laptops, mobile phones, cameras, tablets, and wearable tech. Headquartered in Australia, the provider's parent is also present in Ireland, Singapore, Malaysia, Slovenia, Croatia, and the Philippines.
When Insurance Business spoke with Brightside, the firm clarified that the decision to be in run-off in New Zealand is yet to be reached.
Brightside NZ managing director Anthony Jones told Insurance Business: "As a consequence of Harvey Norman New Zealand opting not to renew its insurance contract with Brightsideco Insurance Limited with effect from August 01, 2022, BIL is considering whether to move its insurance business into run-off mode.
"Until this decision is made, AM Best has opted to place BIL's credit rating under review. AM Best will reassess the rating once BIL has made its decision, which is expected in late August 2022. BIL has no concerns about its ability to fulfil all existing policy obligations and maintains a strong solvency ratio of 2.4."
According to AM Best, a run-off of the Harvey Norman portfolio – which is said to represent 99% of Brightside's insurance liabilities in the Kiwi market – would last until 2029. Pending Brightside's decision, its AM Best ratings will remain under review.
Harvey Norman's contract with Brightside is expiring at the end of the month. The reason for the retailer's non-renewal was not disclosed.