Broker group boss airs concerns on comparison sites | Insurance Business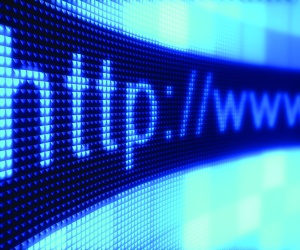 Brokers are worried that fans of price comparison sites are forgetting the lessons learned from Canterbury already.
Insurance Advisernet director
David Crawford
told
Insurance Business
that focusing on price is what saw the undoing of several insurers following the devastating quakes three years ago.
Former
Vero
chief executive Roger Bell is currently setting up iCompare with a British expat Richard Conway from Pure SEO, a search engine optimisation firm, Fairfax Media reported recently.
So far Bell has struggled to get any local insurers to sign up despite them all being asked, the report said.
While some brokers are worried that if the website succeeds this may leave their role defunct, Crawford says it is more important than ever.
"This year we have seen the changeover on house insurance from square metre to sum insured and in the broker space there has been a tremendous amount of effort gone into ensuring customers have the right cover.
"Evidence from direct insurers is that their customers in the main have not made changes and are accepting the insurers' notional sums insured which may not be adequate at all.
"The NZ market is fairly unique with our high degree of risk exposure to natural disaster and focusing on price saw the undoing of several insurers in the aftermath of the Canterbury earthquakes, the largest being
AMI
, who for many years had been regarded as very cheap."
Crawford said while price comparison sites may work in countries with a large population base and a large number of insurers participating in the market they tended to focus on pirce with fairly basic policies that fail to take into account a customer's personal situation.
"My feeling is that the natural outcome of comparison sites is a lowering of the product value to meet the price reduction demand which creates more problems at claim time and further bad press for the industry."
Have an opinion on something related to the insurance industry?
Insurance Business NZ
is actively seeking submissions from insurance experts for opinion pieces to be featured each week. For more information, please contact our journalist, Maryvonne Gray, at Maryvonne.Gray@keymedia.co.nz