Broker group extends increased compliance support to members | Insurance Business New Zealand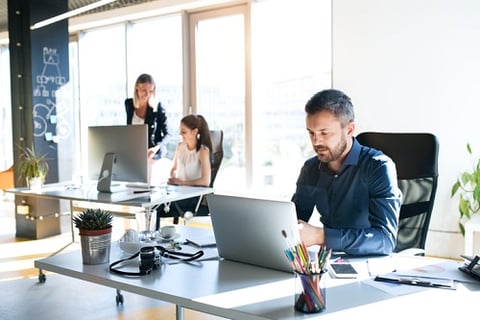 Australian broker group Astute Financial launched in New Zealand in 2019, and has achieved a lot in its first 12 months of operation. Its membership has grown, and it has launched a general insurance arm - and now that the groundwork has been laid, CEO Sarah Johnston says the next phase will be all about tackling compliance.
"2019 was our foundation year, and it was about making sure that all the fundamental parts of our business were locked and loaded," Johnston told Insurance Business.
"We were starting an aggregator group and taking a lot of learnings from Australia, and it was a hard but great year. We've laid the hard ground, so it's all about how we move forward and capitalise on that. I'm very excited about 2020."
"We've spent a lot of time on systems and processes, ironed out a few kinks, and we launched our general insurance arm three-four months ago," Johnston explained. "We're now getting into the next phase of the business and preparing for the licensing side. This year will be really diverse because we'll be trying to grow, and at the same time educate our group and bring them on this wonderful journey."
Astute recently held its first training session on the new regulation, which was attended by the majority of its members. When it comes to education around compliance, Johnston says the group is not taking a "one size fits all" approach.
"You have to remember that people will be at different levels, so we started with a baseline and built upwards from that," Johnston said.
"We're trying to make sure that we're giving our members options around how they can access this information. They can come to our sessions, access them through our online portals, and if that still doesn't work for them, they can see us face-to-face and we can talk things through.
"For our members, this is their life and income, this is everything they do. We want to give them as much opportunity as possible to access the information they need – because at the end of the day, both of our businesses are linked and we share and support each other in our success."
"We want people who want to go on the journey with us, see the value in what we do, and who want to engage and lift their game and be more professional," Johnston concluded.