Broker network PSC reports 70% profit surge | Insurance Business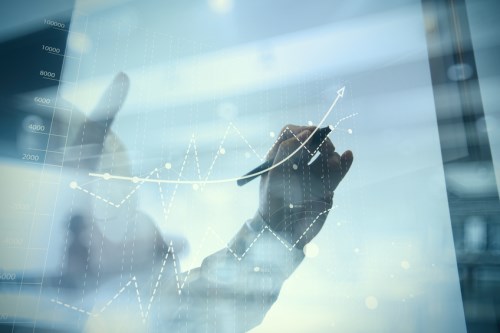 Organic growth, cost reductions and increasing scale were the major factors behind PSC Insurance Group's 70% profit surge in its last financial year, the company has announced.
The Group, which launched NZ operations four years ago, recorded a net profit of $14.3 million, exceeding prospectus expectations by almost $2 million, in its first results since listing last December.
Underlying revenue was up 34% to $67.5 million, partly driven by major acquisitions, which contributed $8.1 million to revenue - $1.9 million pre-float and $6.2 million post-listing.
PSC Connect NZ and its Australian authorised representative network counterpart, PSC Connect, had grown strongly, with organic growth continuing to be the core focus, said NZ national manager Dave Penfold.
"The excellent performance of the PSC Insurance Group has made the industry sit up and take notice of us here in NZ," he said.
"After only four years since setting up in the NZ market we continue to achieve excellent growth through our broker network in New Zealand.
"Being a significant profitable business we continue to attract enquiries from brokers who wish to run their own business using our infrastructure, access to global markets and administration, marketing, IT and technical support."
PSC Connect NZ now has 26 member brokers and generates over $20 million gross written premium in New Zealand, Penfold said.
While growth was strong in New Zealand and Australia, the UK wholesale broking and underwriting agency business, excluding APG, was flat, which was reflective of soft market conditions, the company said.
However, the majority of the organic revenue growth in the existing businesses had translated to improved earnings growth with a key focus of the business being on cost management and looking for efficiencies across the business and better use of the Group's increasing scale.
"FY16 has been a landmark year for the Group, completing a successful IPO, completing a number of important acquisitions and improving our businesses, " the company said in a statement.
"The Board and management remain highly invested in the future of the Group and are focused on continuing to grow the business in an efficient manner and are confident the business will continue to improve over the medium term."
Related stories:
New addition will service PSC Connect's fast-growing membership
Quality not quantity for AR network