Broker network Steadfast discusses future plans | Insurance Business New Zealand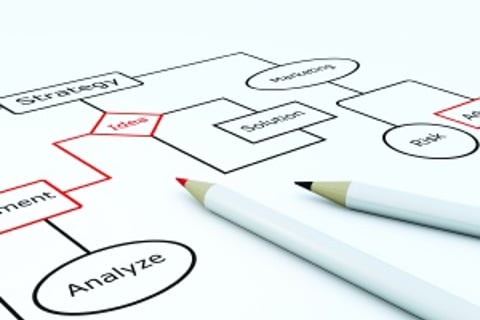 Steadfast
has spoken of its plans for 2016 and beyond at its AGM held in Sydney last week.
The broker network revealed that they are on pace to meet their FY2016 targets as the company reaffirmed its guidance.
"We are pleased to report that our Q1 numbers are in line with our FY16 forecasts in terms of both revenue and profits, which gives us the confidence to re-affirm our FY16 guidance – cash EPS growth of 10% to 14% and NPATA growth of 41% to 46%," managing director and CEO of the firm,
Robert Kelly
told attendees.
"In summary, we are well positioned for an upturn in pricing cycle and have the balance sheet capacity to continue to consolidate the market."
Kelly noted that the company are "active in looking" for acquisition opportunities and signalled a key development over the next year for the business.
"Growth by acquisition remains a key part of our growth strategy but we are mindful of organic growth and are very much focused on generating revenue and cost synergies for our business," Kelly said.
"We have now built a meaningful presence in Asia with affiliated brokers based in China, Hong Kong, Malaysia, the Philippines, Singapore, Thailand and Vietnam. These brokers are assisting our Australian and New Zealand broker networks to place business in Asia," Kelly continued.
"The next 12 months will see a focus on developing an Asian broker network and exploring the portability of our underwriting agencies and reinsurance broker into the Asian markets."
Kelly also expressed his pleasure with Steadfast Direct as the business looks to build a competitor to direct insurers.
"Steadfast Direct is ramping up close to $3 million on a monthly basis," Kelly said.
"This is our opportunity for our extensive distribution network to 'take back the farm; after years of direct insurance dominance of the low-cost house and car market."