Broker reveals the key to working with new clients | Insurance Business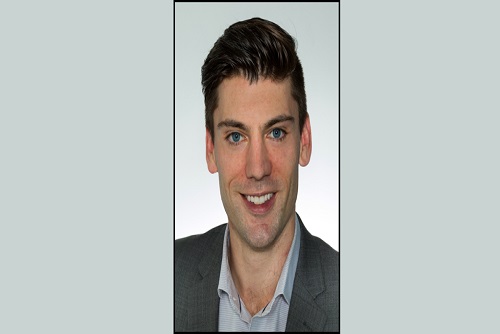 In December, plenty of New Zealanders aim to get their bits and bobs tied up before heading away, with insurance high on the list – meaning a busy period for Aim insurance broker Matthew Lewer.
However, now back at work, Lewer says January is not going to be any quieter for the company. His focus is on working with mortgage advisers and helping their clients with insurance, while also assisting existing and new businesses with the correct liability cover – and there is one key aspect that drives his success.
"I work really closely with mortgage brokers," he says. "I think the first, and one of the most important, things you can do when you meet a new client is to listen. I think it's very hard to understand what a client wants or needs if you haven't listened, and so my first job is to listen and understand where they are coming from.
"From there, I like to put together a comprehensive insurance plan, taking into account where their risks are and what the right type of insurance is to offset those risks and ensure they are well protected."
He said he adds value for his clients by ensuring that what they need is also what they can afford.
"Putting an insurance package together for someone is one thing, but having that fit into their budget is another thing," he explains. "You can decide to have all the insurance in the world but that might not fit into someone's budget, especially if you've just bought your first home.
"My job is to give people advice on how to make sure they're not putting all their eggs into one basket with just one insurance policy. A good example of this is only having life insurance - you're only covered if you pass away. If something else happens there's no protection. It's about spreading the coverage over a number of policies and lowering the risk that if something happens they won't be covered."
Looking after clients on an ongoing basis is also a vital consideration for both Lewer and his colleagues at Aim.
"We do annual reviews for our clients, which is important, and a lot of people like to organise that around an event, like having a child or taking out a mortgage but from there things change," he says. "It's important that reviews are done because the insurance they had 12 months ago might not be what they need now - we ensure it (stays) tailored to their circumstances."
Related stories:
There's a lack of education on income cover
Brokers should embrace digital technology advancement