Broker Wolfpack team finds chink in Spartan armour | Insurance Business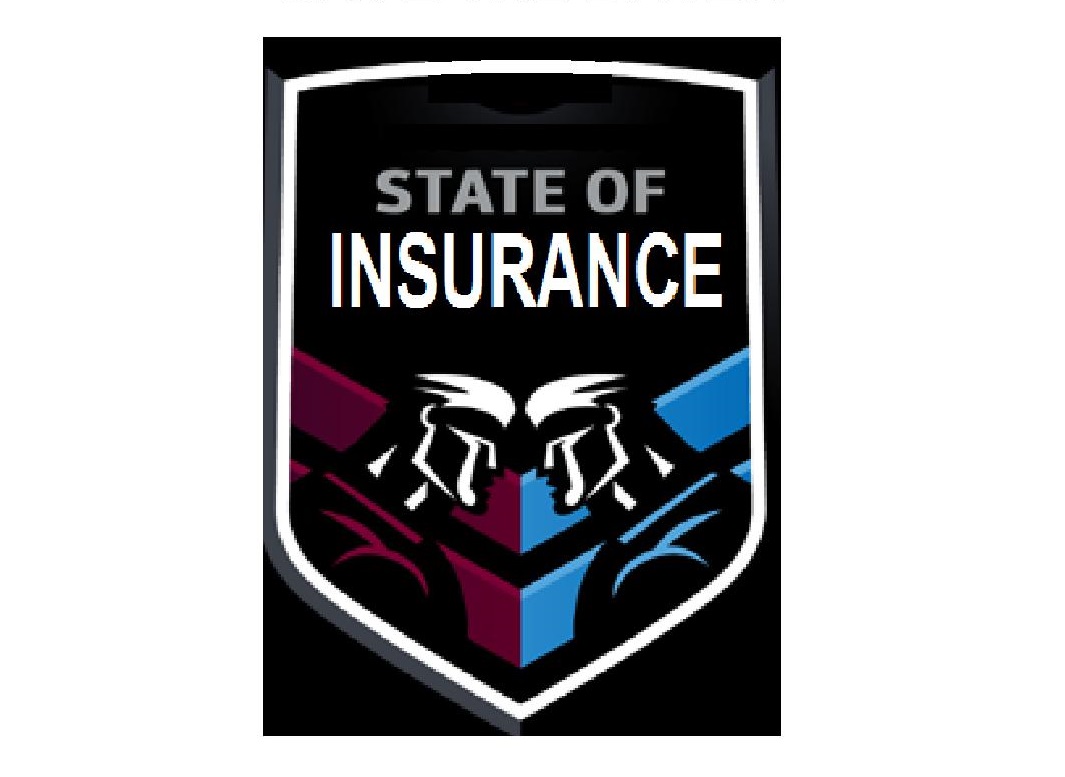 The brokers have finally broken the insurers' winning run with the over 35s Wolfpack team scoring an 8-0 defeat over the senior Spartans in the fourth annual
State of Insurance
rugby league tournament.
While the under 35s didn't quite repeat their elders' success, it was incredibly close, with the referee having to make a call on the controversial ending.
The Wolfpack team scored a try that would have evened up the numbers but the ref called it as held up, and the game ended Spartans 16 – Wolfpack 12.
Broker captain Cedric Suifua said he couldn't be more proud of his team who took 'a lot of big hits' from the insurers in what was described as a 'bruising encounter'.
"One of the boys had a broken finger, another with some very sore ribs. We didn't get the result but I am extremely proud of the boys.
"This was a massive improvement from last year."
Spartans captain Andriu Sucu admitted the insurers were taken by surprise, particularly by the Wolfpack's fight back in the second half of the main game.
"I thought we were a little bit more comfortable than we actually were which made for a tight finish," he said.
"To make matters worse, I spent the last five minutes on the sideline feeling rather helpless to halt the brokers' momentum.
"Luckily, the 13 insurers that were on the field rose to the challenge and were able to hold off the brokers for the victory."
The blistering battles, fought out at Auckland's Victoria Park last Friday, were followed by drinks and post-match analysis at The Fox bar.
"What really made the whole day a great event is as soon as that final whistle sounded there was no mention of teams or winners and losers and everyone was able to party away into the evening together," Sucu summed up.
There are now plans to screen both games on the big screen at The Fox so everyone can relive 'the big hits, tries and some classic bloopers'.
Details to follow soon.