Brokerage giant Aon NZ seeks acquisition clearance | Insurance Business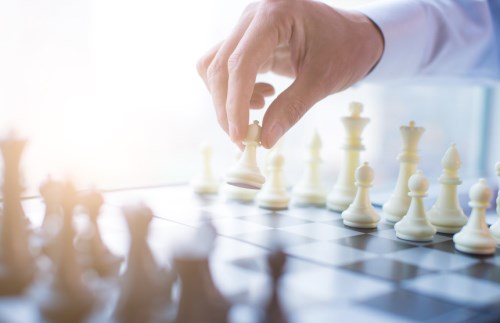 Aon New Zealand has made a bid to acquire Fire Protection Inspection Services Ltd – but it needs approval from the Commerce Commission first.
The Commission announced that it had received an application from the brokerage giant in a statement yesterday.
Both Aon and FPIS provide a range of fire protection services, the statement said, including inspection of fire sprinkler and fire alarm systems.
"Both companies also operate nationwide.
"In its role as a sprinkler system certifier, Aon also certifies new sprinkler systems for compliance with the specified New Zealand standard and approves and lists contractors certified to install or inspect sprinkler systems."
The Commission said it would be uploading a public version of the clearance application on its register shortly.
In the meantime, it would be determining whether the competition that would be lost with the merger would be substantial.
"We will give clearance to a proposed merger only if we are satisfied that the merger is unlikely to have the effect of substantially lessening competition in a market," it said.
On the FPIS website, the company, which was established in 1989, describes itself as a 'New Zealand-owned, completely independent inspection and certification company' with 30 staff based around the country with offices in Auckland, Wellington, Christchurch and Dunedin.
It says various entities such as the NZ Fire Service, fire engineers, fire protection contractors, building owners, local authorities and insurers rely on them to ensure the reliability of their fire protection systems.
Insurance Business
has contacted both Aon and FPIS for further comment.
Related stories:
Broker's shift of business a concern for market?
Broker set to defend itself