Brokers' bad advice blamed for HB water crisis underinsurance | Insurance Business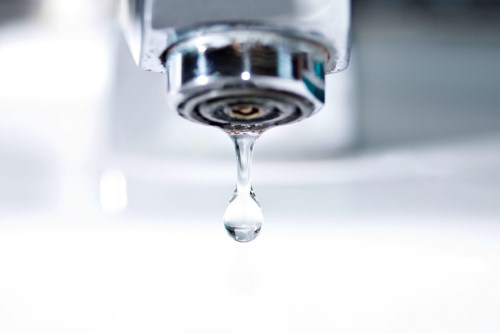 Insurance brokers have been put on the hook for giving bad advice and leaving Hawke's Bay business owners with inadequate coverage following the recent water supply crisis.
Insurance academic Dr Michael Naylor, who lectures at Massey University's School of Economics and Finance, said business owners had been left surprised at their lack of cover, in an opinion piece in the New Zealand Herald.
"The surprise… indicates that the limitations of their insurance policies were never explained to them," Dr Naylor wrote.
"Now the business owners are asking for compensation from government or local council.
"If they receive it, it's the taxpayer who loses out, all because business owners seem to have been poorly advised by their insurance brokers.
"The owners need to get rid of their poor quality policies and find a quality insurance adviser."
Dr Naylor then went on to describe business insurance as a 'complex area'.
He said: "The majority of insurance advisers and brokers in New Zealand have very little specialist training in the details of business insurance as it is an expert area."
The statements have upset brokers around New Zealand, with its main representative body, the Insurance Brokers Association of New Zealand (
IBANZ
) describing the article as 'unfair and inaccurate'.
CEO
Gary Young
said: "It contains unsubstantiated assumptions about insurance covers, insurance advisers/brokers and risk management which is disappointing."
He said that Dr Naylor's accusing insurance brokers of bad advice had given the Havelock North business community just that.
"To suggest that businesses in Havelock North have arranged poor quality or inadequate insurance cover is misleading," Young said.
"In reality, the insurance response would be limited at best and the answer lies in how businesses manage a range of business risks which are either not insured or can never be insured."
He said IBANZ would be sending a comprehensive response to the article to the New Zealand Herald today.
Read the full piece
here
.
Tell us what you think in our comments section. How can situations like this be avoided in future?
Related stories:
Invitation to learn from advisers' mistakes
Move to sum insured critiqued