Brokers behind move to make industry expo a Chch first | Insurance Business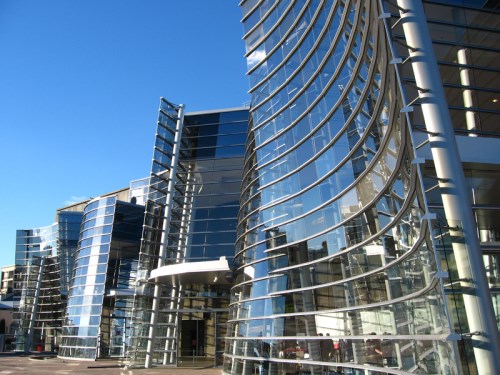 The Underwriting Agencies Council is hosting its first ever Christchurch seminar and expo this month with the location choice designed to cater for South Island-based brokers.
The seminar is focusing on cyber security with New Zealand's National Cyber Policy Office director Paul Ash explaining why it matters to New Zealand and outlining the Government's approach on the subject.
The National Cyber Policy Office (NCPO) leads and coordinates development and implementation of New Zealand's cyber security policy with Ash heading the NCPO since its inception in July 2012.
The seminar will be followed by a three hour expo aimed at giving insurance brokers from the Canterbury region and beyond the opportunity to view products and services from UAC member underwriting agencies.
UAC general manager
William Legge
said UAC's board decided to host a Christchurch seminar and expo because it was important for brokers in the area to be aware of the diversity of insurance products on offer from specialist, niche underwriting agencies.
"The agencies sector is renowned for its ability to offer tailored products for brokers' clients," he said.
"It is important for brokers to have the opportunity to talk direct to agency principals and their staff about what's on offer."
Legge said combining the expo with a seminar gave agency staff and brokers a chance to learn more about the cyber security threat and generated opportunities for informal networking.
The seminar is at 2pm on Monday 29 August 2016 and is being held at Rydges Hotel at 30 Latimer Square, Christchurch. The expo will follow from 3.30pm to 6.30pm.
Related stories:
Ashley Madison dubbed the cyber liability 'poster child'
UAC's first NZ expo all go, thanks to brokers
UAC expo canned due to lack of support