Broker's licence cancellation not connected to NZ | Insurance Business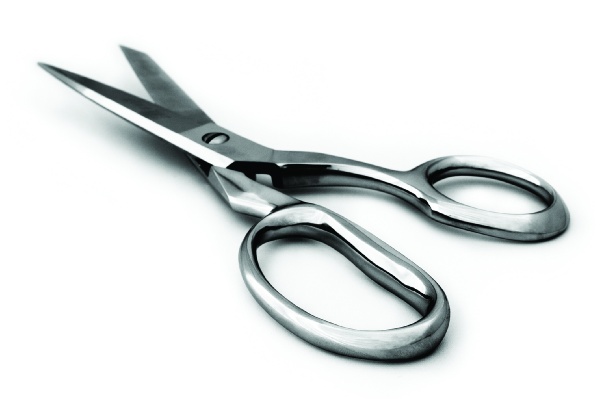 The licence cancellation of Australian company ACI Broking and its related entities by the Australian Securities and Investments Commission (ASIC) yesterday has prompted clarification from the managing director of one of New Zealand's biggest brokerages.
The cancellation hit ACI Broking in Western Australia and Victoria as well as Assent Insurance Services and Aurora Underwriting Agency following 'concerns about breaches of a number of reporting, financial and other financial services licensee obligations,' the Australian regulator said in a statement.
The company and related entities were found to have 'failed to lodge audited financial accounts for FY2013 and FY2014 within the required timeframe and failed to report this breach to ASIC," the regulator continued in its statement.
ACI Broking, one of 18 subsidiary companies under the ACIL group founded by Wayne R Miller, listed as operating in New Zealand under the brand Tasman Insurance Consultants Ltd on ACI's website, which says it has two offices in Auckland and Hamilton.
However,
Rothbury
managing director
Roger Abel
told
Insurance Business
that while he wasn't surprised the licence had been revoked in Australia, there was no connection to any operations in New Zealand, and there hadn't been for a long time.
"We bought Tasman Insurance Consultants and Classic Cover from Australian Consolidated Insurance (ACIL) back in September 2010," he said.
He added that he would be ensuring that all the relevant websites were updated to say as much.