Brokers will be 'well represented' at this year's ICNZ conference | Insurance Business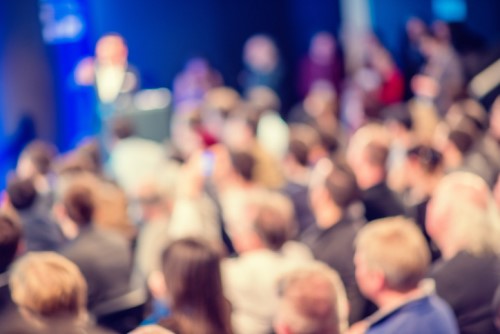 The Insurance Council of New Zealand (ICNZ) is set to hold its annual conference in Auckland on November 05, where it will be focusing on two key themes – conduct and culture, and resilience.
The programme will reflect on an "unparalleled" year of regulatory reviews, and will explore how insurers can redesign their processes, systems and reward structures to meet the tightening expectations of regulators. It will also take a deep dive into the need for a resilient insurance sector, and will discuss how it can offer New Zealanders the best, most affordable coverage possible within a landscape of increasing and emerging risks.
The conference will welcome a range of speakers including Hon Grant Robertson, Minister of Finance and Minister Responsible for EQC, NZbrokers CEO Jo Mason and cultural risk expert Elizabeth Arzadon, who developed the Australian Prudential Regulation Authority (APRA)'s approach to managing risk culture.
ICNZ chief executive Tim Grafton says the conference will provide a great opportunity to reflect on the lessons learned over the past year, and also to examine the important role that insurance brokers play within this changing landscape.
"It has been an unparalleled past 12 months of regulatory reviews around insurance and financial services, from the Hayne Royal Commission in Australia to the FMA reviews into the banking and life insurance sectors in New Zealand, and more," Grafton said.
"In such an environment, it's important that we all reflect on how to achieve good customer outcomes. That's why for this year's ICNZ conference, we're bringing together speakers who can lead a discussion on conduct, culture and resilience in general insurance."
"Brokers have an important role to play in this, as advisors and intermediaries between insurers and customers," he added. "We need to be cognisant of the same issues and aim towards the same good outcomes for customers.
"We think we've designed a programme that achieves this and hope to see the broker community well-represented on the day."
For more information and to register follow this link for the ICNZ Annual Conference.