Budget announcement boon for Canterbury rebuild | Insurance Business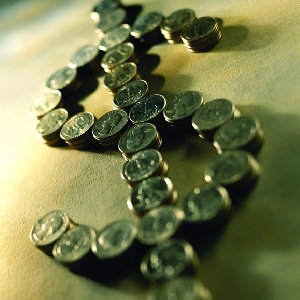 Insurance companies are paying out around $10 million a day to settle claims arising from the Canterbury earthquakes and this amount could increase with yesterday's budget announcement.
Bill English has moved to temporarily axe tariffs and duties on imported building materials covering 90 per cent of a new home's construction – a prospect which has been welcomed by the Insurance Council of New Zealand.
"We're delighted with Government plans to temporarily drop tariffs and duties on building materials imports to reduce the cost of building a standard house by $3,500," says ICNZ CEO Tim Grafton.
"This is a welcome move in terms of the impact it will have on Canterbury rebuild costs and generally for future insurer-managed rebuilds or customers who elect to manage their own."
In the first four months of the year insurers handed over more than $1.3 billion for commercial and residential claims from the quakes that devastated the region in 2010 and 2011 with a big drive by insurers and claims management companies to resolve the outstanding claims.
"To date insurers have paid out $11.55 billion and this year alone it's the equivalent of $10 million a day to settle earthquake commercial and residential claims in Canterbury," says Grafton.
Commercial payouts had reached $7.49 billion and the $782 million paid out so far this year included New Zealand's record settled claim of $438 million for Lyttelton Port.
Homeowners had received $555 million so far in 2014, taking the residential payout to $4.06 billion.
EQC has settled $7.1 billion worth of claims and aims to have all house repairs finished by the end of the year.
While insurers are forecasting the majority of their rebuild programme will be completed by the end of 2016, Grafton warned a raft of factors could cause delays.
"There are a number of factors outside the control of insurers that could impact on this such as land repair, retaining walls, Port Hills Mass Movement Areas, multi units and customers decision delays," he said.