Businesses losing the fight against data breaches | Insurance Business New Zealand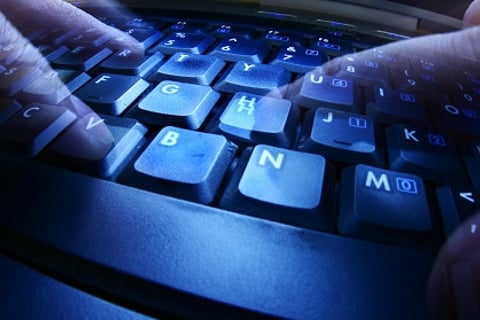 They say knowing is half the battle… if that is the case, then businesses are losing the fight against the threat of data breaches.
New research from cybersecurity firm Balabit has found that while companies actually expect to experience a breach, chances are they won't know what hit them or – worse – that it already did. In addition, more than a quarter of them anticipate breach incidents within the next six months.
Here are the findings of a survey of 400 IT and security professionals in the UK, France, Germany, and the US:
68% expect to be impacted by breaches this year.
48% are confident they would know a breach had happened.
42% think they would know what data was accessed.
39% believe they could identify the source of a breach.
69% concur that insider data breach is the biggest threat in terms of network security.
"Attacks are becoming more and more sophisticated and every organisation is at risk," commented Balabit's Csaba Krasznay. "Security is no longer about simply keeping the bad guys out. Security teams must continuously monitor what their own users are doing with their access rights, as part of a comprehensive and cohesive security strategy."
Balabit said privileged users, or those with the most access within an organisation, are the most vulnerable to attack or becoming insider threats. It described half of all breaches as being employee-related.
"What's really alarming, though, is that the majority of businesses know very little about the nature of the security breaches that are happening to them," added Krasznay. "Many even admit that a security breach could quite feasibly go unnoticed. That's how loose a grip we've got on them, or how little we really understand them. We know about breaches, sure – but we really don't know enough."
According to Balabit, nearly four in five firms suffered a breach in the last year.
Related stories: