Businesses still not fully aware of data protection issues | Insurance Business New Zealand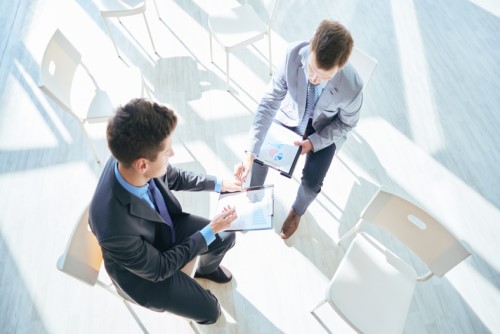 Company global privacy programs still have gaps in meeting increasingly demanding principles, according to the latest report from insurance law firm
DLA Piper
.
In its second Data Privacy Snapshot, the firm suggests that many companies are falling short of data protection obligations under the European Union's General Data Protection Regulation (GDPR), which will start to apply from May 25.
"A year after our first privacy snapshot report, it is clear that many organisations are still some way from data protection maturity," DLA Piper data protection partner and global co-chair Patrick Van Eecke said. "This was the case within all sectors responding, and for companies of all sizes. Notably, compliance is in many cases patchy, with some data privacy requirements proving more problematic than others."
Organisations should ensure that they are addressing various data privacy principles consistently if they are to avoid falling foul of the GDPR and other legislation, Van Eecke said.
Jim Halpert, the US Co-Chair of DLA Piper's Global Data Protection practice, added: "Privacy requirements are increasing either nationally or sectorally in many other parts of the world, and will require performing many of the assessed functions outside of the EU."
A wave of data protection legislation, as well as increases in penalties and fines, are to be expected, Sam Millar, partner in the Litigation & Regulatory group at DLA Piper, also claimed.
The report was based on over 200 responses throughout 2017 to DLA Piper's Data Privacy Scorebox online survey tool. The scorebox was launched in January 2016 to help organisations all over the world assess their current levels of privacy maturity relative to industry peers. Respondents were asked a number of questions on areas such as storage of data, use of data and customers' rights, and provided with a report based on a percentage score system, and recommendations.
Related stories:
GDPR presenting a growth opportunity for trustworthy companies?
Could GDPR make insurance more vulnerable to Amazon?