Businesses under scrutiny for 'opt out' insurance pricing | Insurance Business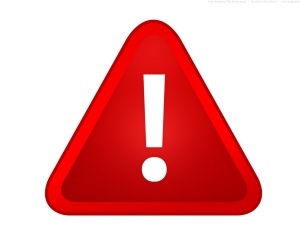 Jetstar has been reported as saying it has no plans to change the way it sells online travel insurance, despite the Commerce Commission's pledge to investigate airlines' 'opt-out' pricing tactics.
The Commission gave Air New Zealand a formal warning last week for its practice of pre-selecting travel insurance for customers when selling tickets online following criticism from Wellington lawyer Michael Wigley.
Air New Zealand has promised to end the practice next month, and the Commission said no further action would be taken against the airline provided it carried out its promise.
Commerce Commission chair Dr Mark Berry said: "We are pleased that Air New Zealand decided to respond to our concerns and will ensure consumers aren't unintentionally paying for products they may not want or need in the future."
He added: "We will be targeting other companies we are concerned about. We would encourage all businesses selling online to proactively change their behaviour or drop any consideration of introducing this practice.
"We believe Air New Zealand made the right decision and other businesses should follow their example."
Berry said it was the Commission's preference that all companies employ an 'opt-in' approach when selling add-on products to consumers online to avoid any possibility of breaching the Fair Trading Act.
"If a company is concerned that its customers need insurance then a suitable approach is to require them to tick 'yes' or 'no' in a mandatory field and leave it in their hands," he said.
But a Jetstar spokesman, Phil Boeyen, said travel insurance on Jetstar.com was easy to deselect and much more clearly presented that in Air New Zealand's booking process and there were no plans to change its travel insurance opt out process.
"We receive very few complaints on travel insurance pre-selection and we believe this is due to the transparency of our process," Boeyen told
Fairfax Media
report.
Cover-More, who provide the insurance for Air New Zealand, were contacted by
Insurance Business
but their spokesperson declined to comment.