Calls for wider insurance disclosure rules | Insurance Business New Zealand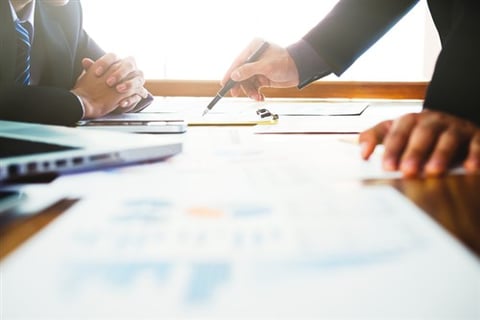 The government's insurance law review is under way and one insurance expert says the law, especially relating to disclosure, should really be reformed.
"As we wait […], it seems timely to discuss whether consumers should be expected to know everything an insurance company requires, or whether they should merely be obliged to answer the questions put to them honestly," Massey Business School insurance industry researcher Dr. Michael Naylor said.
He mentioned Massey University research which indicates that consumers have little awareness of their disclosure duties and intuitively rely on the advertising promise to "look after you."
"Consumers think their duty is only to answer questions honestly," he noted. "When informed of the law, many respond with shock and this contributes to under-insurance."
Naylor highlighted that many consumers will be caught out by insurance application processes that fail to ask specific questions about pre-existing conditions. One of them, he explained, is Shane Laker, whose insurance company refused to pay out on his income protection policy because he failed to disclose unrelated health conditions.
Naylor also suggested that, in the long run, customers will interact with their insurer via linked telematics.
"Increasingly, 'disclosure' will go from telematic device to insurer algorithm without the knowledge of the insured," he explained. "The consumer only needs to give permission for this interaction to occur."
In line with these developments, the insurance expert believes a law reform is needed to "place the burden" on the insurer to know what factors are relevant and to ask about them – and to underwrite at policy inception. He believes the law should also be amended to require consumers to disclose facts that are exceptional and unlikely to be asked by an insurer.
"Finally, an Insurance Conduct Act, outlining a requirement for insurers to respond to claims in a reasonable and timely manner, given the circumstances, would create a fairer playing field between insurers and consumers," he added.
"It's now over to Commerce and Consumer Affairs Minister Kris Faafoi to make the regulatory changes necessary to ensure the problems experienced by Shane Laker don't continue to plague consumers in the future."