Calls to declare climate emergency heard | Insurance Business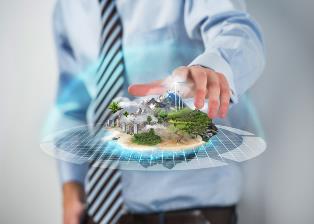 Canterbury Regional Council (Environment Canterbury) has offered to ask ECan councillors to declare a climate emergency.
The decision comes as a response to a theatrical protest staged by Extinction Rebellion (XR) Ōtautahi outside the central city offices of ECan.
According to XR, Environment Canterbury chief executive Bill Bayfield agreed to put the question of declaring a climate emergency on the agenda at the next ECan meeting, with Bayfield reportedly saying "16th of May, yes, I can do that... I will do."
Read more: Insurers respond to Auckland's rising seas
"Bayfield's assurance shows us that ECan is beginning to acknowledge the existential threat of the climate emergency," XR spokesperson Grace Stainthorpe said. "We need more than promises though.
"XR will keep pressure on ECan in the coming month and ensure the council acts as the courageous leaders we need," she noted.
The protest was part of an international week of rebellion that includes 23 events in eight centres across Aotearoa New Zealand.