Canterbury claims effect cited in Tower's latest ratings | Insurance Business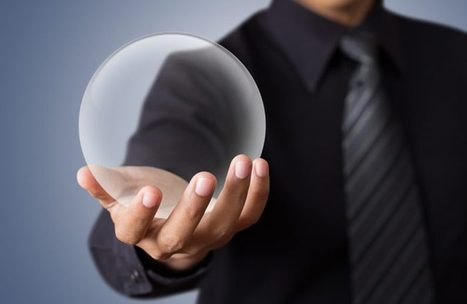 Further losses developing from the Canterbury earthquakes are behind a continued negative outlook issued to Tower Insurance by global ratings agency AM Best.
It said Tower had already exceeded the catastrophe reinsurance and adverse development cover limits stemming from the February 2011 event.
"Hence, any further significant loss development on the unsettled claims in relation to this event will be fully retained by the company and may have a material impact on its prospective financial strength," AM Best said in its report.
Nevertheless, the agency had affirmed the financial strength rating of A- (Excellent) and the issuer credit rating (ICR) of "a-" for Tower Insurance Ltd (TIL).
And it also affirmed the ICR of "bbb-" of the parent company Tower Ltd.
The outlook for both TIL and TL were both put at negative.
The ratings reflected TIL's adequate risk-adjusted capitalisation, AM Best said, which resulted from the company's moderate underwriting leverage, prudent reinsurance arrangement and conservative investments.
In addition, it said the company continued to report favourable underwriting results with combined ratios consistently below 95% over the past four accident years.
However, it described a major offsetting factor in TIL's rating assessment as 'the volatility in its historical earnings, stemming largely from prior-year reserve adjustments for unsettled Canterbury earthquake claims'.
"Another offsetting factor is the high dividend payout ratio, which has constrained growth in its absolute and risk-adjusted capitalisation," the report said.
AM Best said the negative outlook for TIL's ratings reflected its concern about the company's financial profile deteriorating in the event of even further loss development from the Canterbury earthquake claims.
The agency listed the factors that could lead to negative rating actions as including continued adverse loss development or a reduction in capital that could cause the company's risk-adjusted capitalisation to decline.
And furthermore, TIL's ratings might experience downward pressure if the parent company's financial flexibility deteriorated significantly on a consolidated basis, the report said.
Tower CEO
Richard Harding
welcomed the fact the ratings had been affirmed and was keen to focus on the positive.
"The A- ratings support the fact that Tower retains a strong and stable capital base which is allowing us to invest in the business as we focus on implementing initiatives to drive performance improvement," he said.
Related stories:
Kiwi insurer reports third consecutive loss
Ratings upgrade for NZ insurer CBL
Ratings affirmed for two NZ insurers