Canterbury cost estimates are "the tip of the iceberg" | Insurance Business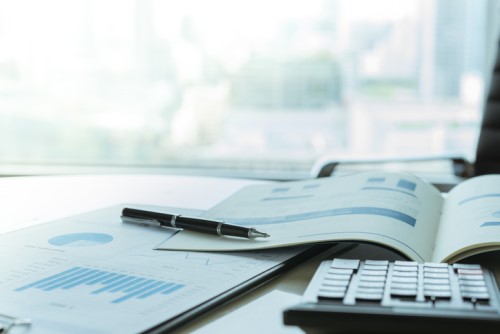 Last week, the courts passed a landmark ruling allowing a group class action against Southern Response to go ahead – however, one expert says the costs resulting from poor rebuilds are likely to be significantly higher than currently estimated.
Southern Response allegedly gave claimants a detailed repair/rebuild analysis (DRA) which didn't list a number of key costs, and as a result, underpaid on some of the Christchurch earthquake settlements. Insurance expert and Massey University lecturer Dr Michael Naylor says the initial cost estimates of $900 million are now "the tip of the iceberg," as up to 90% of Canterbury repairs didn't get adequate foundation and sub-soil damage assessments – a defect which could significantly impact homes, if another disaster were to strike.