Canterbury state highway gets $3.5 million safety upgrade | Insurance Business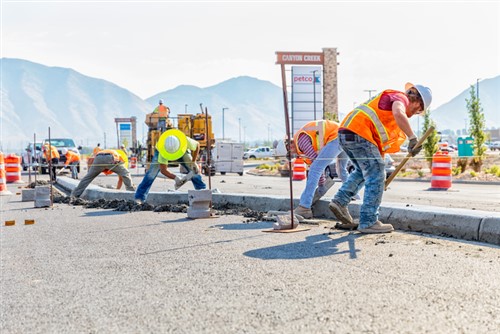 The government has allotted $3.5 million for safety upgrade projects to a stretch of North Canterbury's State Highway 7.
According to the NZ Transport Agency, the upgrade will include safety barriers to help prevent people dying or being seriously injured in a crash, and rumble strips to give drivers a wake-up call if they stray outside their lane.
Transport Agency system manager Pete Connors said the safety improvements will help ensure simple mistakes won't cost lives or leave people seriously injured in the future.
The project will also see sealed shoulders in front of new safety barriers and high-performance road markings that are easier to see at night installed on the highway. Concrete parapets on the Weka Creek Bridge will be replaced with safety barriers. Existing safety barriers across Antills and Archers bridges will also be upgraded.
Downer Construction will carry out the work, which will get underway this June. Weather permitting, the agency said, the project will be finished by early 2019.
Connors added that the Transport Agency is also looking at a number of sharp corners north of Frog Rock. He also mentioned plans to carry out geotechnical work to investigate possible changes at Archers Bridge. Work to level the surface on Weka Creek Bridge will start during the 2018/2019 summer roadworks season.
The SH7 Waipara to Waikari safety improvements project is part of the state's $600 million safe roads programme.
Related stories:
Drivers to see more red light safety cameras in Auckland
ACC unveils safety-rating system for motorbike gear