Carl O'Shea's big challenge | Insurance Business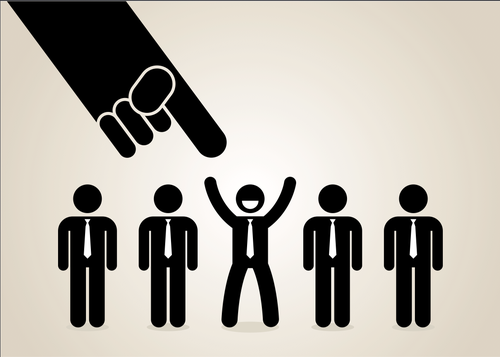 Crombie Lockwood
CEO Carl O'Shea tells IBNZ his 2015 highlights and what challenges he expects the company - and the industry - will face this year.
What have been the highlights of 2015 for you?
At a high level, becoming part of
Arthur J. Gallagher
adds real value to what we already do and the cultural fit is hand in glove.
Day-to-day we have continued to challenge the way things are done. Our SmartPAK product is a good example and we continue to make system and process improvements.
Internally we have refreshed our structure to capitalise on what we expect to see happening beyond the horizon and to make the best use of 'new to the business' talent such as Toni Ferrier. We also have a couple of important new positions to fill early in the New Year.
Client advocacy is a key role for us and to get to the stage of having just 12 unresolved commercial earthquake claims in Christchurch is an outstanding result and encouraged us to sign up for a flagship office in the rebuilt city centre.
Our acquisition of Reid Manson also enhances our southern presence with a line-up of smart people and first time offices in Timaru and Ashburton.
At a pragmatic level our 68% increase in web generated enquiries suggests an increased market and client awareness of
Crombie Lockwood
as a brand and business.
What do you hope 2016 will bring for Crombie Lockwood?
The new structure will give our people even more opportunities to grow and succeed by creating change and harnessing evolution. For example we are embarking on alternative delivery models for those customers who want to transact business with us in new ways.
The continued growth of our corporate team coupled with the immense resources Gallagher provides is giving us an edge in this sector where there has traditionally been limited choice.
Again in 2016 we will look to build on our strong insurer relationships both here and offshore; and of course we will continue to seek out quality acquisitions that help complete our distribution and performance ambitions.
What would you say are the burning issues/challenges you will have to tackle as a company?
The biggest is attracting enough good people to sustain our growth and realise our opportunities. Without talent we cannot stay ahead of others who look to enter our market via alternative distribution channels.
What do you think will be the biggest challenges on an industry-wide level?
Our industry is not IT savvy and we need to get moving or we'll be an irrelevant anachronism before we know it.
I suspect the 'soft market' will begin to level off as Australian insurer performance goes under scrutiny. The difficulty will be the 'appeal' of continued new capital conflicting with the loyalty represented by the longstanding support the likes of
NZI
,
Vero
,
QBE
and
AIG
have given to New Zealand.
But perhaps ahead of all these things is the desperate need to find or grow genuine new talent for the industry. People inside the industry love it; people outside just don't get it. We have to bridge that gap.
What recent innovations have made the most impact on Crombie Lockwood?
Our SmartPAK product development has been a ground breaker combining high quality technological tools with underwriter partnerships and a willing client service team. Outcome excellent.
Like everybody we have improved delivery choice with a couple of product-specific apps and our new operating system has accelerated our online learning and development programme significantly. Face to face training has also taken another step up through the Aspiraction programme and our Rise leadership programme.
Change fuels progress and we're keen to make the most of every innovation we can create.
What's in the pipeline?
Now that would be telling …