Carmaker and major insurer in breakthrough $198m deal | Insurance Business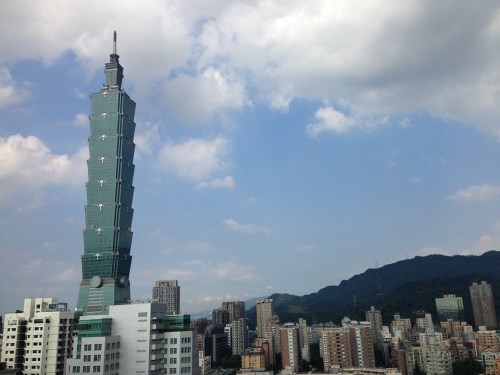 Insurance deals in Taiwan don't normally make headlines in New Zealand – however, the nature of a recent deal has certainly caught the imagination.
Hotai Motor, which is the auto distributor for Toyota in the region, and is led by one of the richest families on the island, is set to buy out the non-life insurance business of Zurich Insurance in the area, according to a report at
Central News Agency
.
It is expected that the company will pay around $198 million for the business – approximately NZ$280 million – and most notably the deal will allow the car maker to offer insurance premiums at lower prices to its consumers in the future.
The Huang family in Taiwan featured on the Forbes Rich List for the island and have an estimated fortune of $890 million.
Now the question is – could similar deals be struck elsewhere and see car manufacturers stamp their authority on to the world of motor insurance?