Catastrophes rock Tower profit forecast | Insurance Business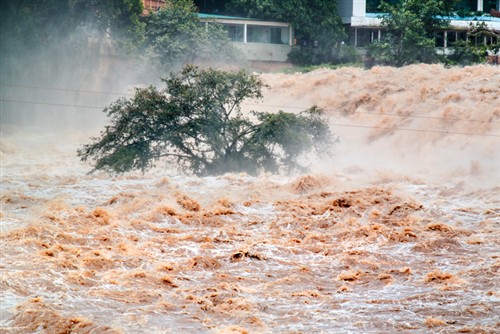 Tower's financial year continues to take a beating as more catastrophe claims costs hit earnings, including from storms associated with ex-Cyclone Debbie.
The general insurance company, which has around a 5% market share in New Zealand, is currently caught in a takeover war between Suncorp Group and Fairfax Financial.
Morningstar
analyst David Ellis reports that Tower expects to take a maximum $3.6 million hit after tax due to the remnants of Cyclone Debbie. It has had its reported profit forecast lowered by about 3%, as the research firm already assumed a higher claims costs for the insurer in the FY2017,
Otago Daily Times
reported.
It was also assumed that in order to maintain Tower's regulatory capital levels, given the high number of claims, no dividends would be handed out for the current financial year.
Other catastrophe events that have put pressure on Tower's profitability include the $7.2 million for the Kaikoura earthquake and reinsurance restatement; $1 million for the Port Hills fires; and $2.6 million for the Tasman Tempest storm. Cyclone Cook, meanwhile, is not expected to significantly impact the firm.
The analyst said the takeover offer was an attractive exit strategy for Tower shareholders as the business remains exposed to increasingly expensive natural disasters.
Want the latest insurance industry news first? Sign up for our completely free newsletter service now.
''We still think Tower lacks sustainable competitive advantages," Ellis told the publication. ''Benefits from future business efficiency and customer retention initiatives are likely to be competed away through lower premiums.''
Related stories:
Tower chairman frustrated over claims holdouts
Suncorp ups bid for Tower