CBL backs a new building guarantee for small residential projects | Insurance Business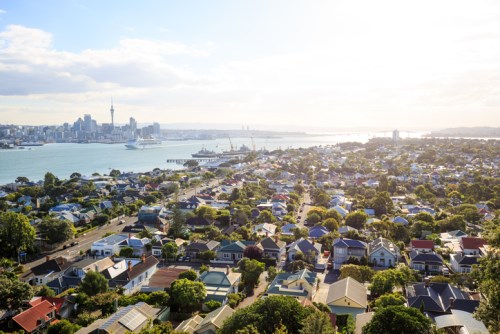 New Zealand's largest Kiwi-owned and operated insurance company has teamed up with a leading provider of insurance-backed building guarantees to offer a new policy that aims to address the strong demand for renovation work and increasing reports of shoddy workmanship in the country.
Builtin New Zealand has launched the Small Project Guarantee, underwritten by CBL Insurance Limited, which provides homeowners with an affordable 10-year defects guarantee for building work up to $30,000.
Ben Rickard, of Builtin Insurance, believes the policy can offer peace of mind for small work such as renovations, decks and fences.
"It guarantees that the workmanship and materials supplied by their builder will be free of defects for 10 years," he explained. "Additionally, a Small Project Guarantee covers their deposit and guarantees completion of the work if their builder is unable to finish it."
Only builders who satisfied Builtin's assessment criteria can avail of the guarantee. This criterion includes a declaration of the builder's financial solvency and up-to-date eligibility status, which can further assure homeowners that their builder's business has been professionally evaluated.
"Tens of thousands of residential renovation projects are undertaken every year," Rickard said. "Our experience is that the vast majority of projects are completed without incident. But as is the case with any insurable risk, the cost of something going wrong, such as their builder going bust or finding a serious defect, can put severe strain on families, both financially and emotionally. An insurance-backed guarantee is now a very affordable way to manage this risk."
The guarantee costs $199 for projects up to $10,000, and $260 for projects between $10,001 and $30,000.
Related stories:
Industry views on mandatory building insurance revealed
Calls made for mandatory building insurance