CBL Insurance gears up for 'hard' Brexit | Insurance Business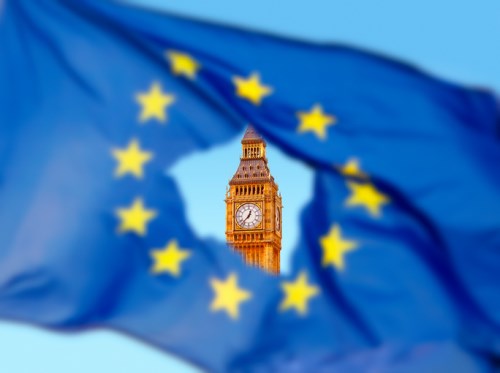 A New Zealand company has sped up its plans to change how it writes business throughout Europe, with its Dublin-based division benefitting from an influx of inquiries due to the looming threat of a "hard" Brexit, it has been reported.
The so-called "hard" Brexit means the UK will quit the EU completely, and will, in turn, potentially lose its "passporting" rights to operate in other member states without having to secure additional licensing.
The NZX-ASX listed CBL Corporation has relatively little business in the UK, but has about 70% of its business in Europe, where British-based insurers where concerned on how they would operate in a post-Brexit world,
Australian Financial Review
(
AFR
) said.
In an interview with
AFR
,
Peter Harris
, CBL Corp managing director, said this had caused anxiety in Europe about insurance arrangements.
"We have little or no business in the UK. It is a very over-insured market. But we do have an office in London that has received inquiries from around the world," he said.
"For example, we have had people from France who have decided that they don't like the uncertainty and can't get any clarity over where their insurance is going to be coming from and they want to change now."
In response to widespread reports of an impending "hard" Brexit, CBL Corp has accelerated its plans to revamp its business - from one that is being written through other insurance companies to having its own insurance company directly writing the business in Europe, the report said.
"For the last few years CBL has not had a brand profile in Europe - we've done that through other insurance companies. For example, we were writing business through Elite Insurance based in Gibraltar, but as a result of Brexit and due to Gibraltar being in the UK, we've had to transition our business from being written by Elite," he told
AFR.
"Now we are going to write business as CBL Insurance Europe."
Harris said CBL Insurance Europe would now have a much higher profile in markets such as France, Italy, and Spain.
In June last year, CBL said it stood to benefit from the uncertainty and complexity of Britain's exit from the EU, and had been approached by brokers and agents seeking to bring their business to its European insurance business.
Harris told
AFR
then: "Insurance brokers and managing agents want assurances from insurance producers based in London and Gibraltar that they have a clear plan for how to cope with the challenges the Brexit throws up for their businesses."
Related stories:
CBL completes $150m acquisition
CBL stands to gain from Brexit